20 Bible Verses about Having Strength in Hard Times
By Whitney Hopler, Crosswalk.com
What challenges are you facing right now? No matter how difficult your circumstances are, you can connect with God through the Bible to find hope and help. Let these Bible verses about strength in hard times speak to your soul, and encourage you to pray for the strength you need using these prayers for strength.
What Does the Bible Tell Us about Hard Times?
We all experience some hard times while living in our fallen world, the Bible says. God's original design for our world has become corrupted by sin, and because of that, all of creation is suffering. As Romans 8:22 points out, "We know that the whole creation has been groaning as in the pains of childbirth right up to the present time." However, the good news is that Jesus' redemptive work makes it possible for us to be strong during hard times. Jesus tells us that trouble is guaranteed in this world, but so is his help to deal with it. In John chapter 16, Jesus tells his disciples that their grief will eventually turn to joy. He declares in John 16:33: "I have told you these things, so that in me you may have peace. In this world you will have trouble. But take heart! I have overcome the world."
During hard times, the Bible encourages us to lift our perspective beyond our circumstances and toward God. That helps us notice how God is using the hard times in our lives to strengthen us spiritually. The spiritual transformation we experience when we trust God during hard times is something to be grateful for, the Apostle Paul writes in 2 Corinthians 4:15-18: "All this is for your benefit, so that the grace that is reaching more and more people may cause thanksgiving to overflow to the glory of God. Therefore we do not lose heart. Though outwardly we are wasting away, yet inwardly we are being renewed day by day. For our light and momentary troubles are achieving for us an eternal glory that far outweighs them all. So we fix our eyes not on what is seen, but on what is unseen, since what is seen is temporary, but what is unseen is eternal." Thanking God for helping us during hard times can strengthen our faith and well-being, research shows. Gratitude research described in my book Wake Up to Wonder reveals that people who practice gratitude regularly report many benefits as a result: stronger relationships with God, more joy, more awareness of wonder and feelings of awe, less stress, and a greater perspective on the hard times they're going through.
Not only can we find strength during hard times by expressing gratitude, but we can even rejoice in the midst of hard times. That involves celebrating God's goodness and presence with us, rather than celebrating our difficult circumstances, which wouldn't be authentic. We should be honest about feeling pain from going through hard times, but we can still be joyful in difficult times because our loving God is with us in the midst of those hard times. Romans 5:3-5 explains that "… we also glory in our sufferings, because we know that suffering produces perseverance; perseverance, character; and character, hope. And hope does not put us to shame, because God's love has been poured out into our hearts through the Holy Spirit, who has been given to us."
Our pain is never wasted when we choose to trust God. As we place our hope in God during hard times, something wonderful happens – God uses our pain to grow joy in our lives. Psalm 126:5-6 presents the incredible promise that the tears we cry act like seeds that can grow into joy: "Those who sow with tears will reap with songs of joy. Those who go out weeping, carrying seed to sow, will return with songs of joy, carrying sheaves with them."
20 Bible Verses about Strength in Hard Times
Let these Bible verses about strength in hard times help you rely on God to help you with the challenges you're facing right now:
"God is our refuge and strength, an ever-present help in trouble." – Psalm 46:1
"Look to the Lord and his strength; seek his face always." – 1 Chronicles 16:11
"It is God who arms me with strength and keeps my way secure." – 2 Samuel 22:33
"But now, this is what the LORD says… 'Do not fear, for I have redeemed you; I have summoned you by name; you are mine. When you pass through the waters, I will be with you; and when you pass through the rivers, they will not sweep over you. When you walk through the fire, you will not be burned; the flames will not set you ablaze.'" – Isaiah 43:1-2
"You, God, are awesome in your sanctuary; the God of Israel gives power and strength to his people. Praise be to God!" – Psalm 68:35
"Have I not commanded you? Be strong and courageous. Do not be afraid; do not be discouraged, for the Lord your God will be with you wherever you go." – Joshua 1:9
"Finally, be strong in the Lord and in his mighty power." – Ephesians 6:10
" "The Lord is my strength and my defense; he has become my salvation. He is my God, and I will praise him, my father's God, and I will exalt him." – Exodus 15:2
"… This day is holy to our Lord. Do not grieve, for the joy of the LORD is your strength." – Nehemiah 8:10
"The Sovereign Lord is my strength; he makes my feet like the feet of a deer, he enables me to tread on the heights." – Habakkuk 3:19
"So with you: Now is your time of grief, but I will see you again and you will rejoice, and no one will take away your joy." – John 16:22
"But he said to me, 'My grace is sufficient for you, for my power is made perfect in weakness.' Therefore I will boast all the more gladly about my weaknesses, so that Christ's power may rest on me." – 2 Corinthians 12:9
"The Lord gives strength to his people; the Lord blesses his people with peace." – Psalm 29:11
"… call on me in the day of trouble; I will deliver you, and you will honor me." – Psalm 50:15
"The LORD himself goes before you and will be with you; he will never leave you nor forsake you. Do not be afraid; do not be discouraged." – Deuteronomy 31:8
"But the Lord is faithful, and he will strengthen you and protect you from the evil one." – 2 Thessalonians 3:3
"Consider it pure joy, my brothers and sisters, whenever you face trials of many kinds, because you know that the testing of your faith produces perseverance." – James 1:2-3
"He gives strength to the weary and increases the power of the weak." – Isaiah 40:29
"LORD my God, I called to you for help, and you healed me. You, LORD, brought me up from the realm of the dead; you spared me from going down to the pit. Sing the praises of the LORD, you his faithful people; praise his holy name. For his anger lasts only a moment, but his favor lasts a lifetime; weeping may stay for the night, but rejoicing comes in the morning." – Psalm 30:2-5
"The Lord is my strength and my shield; my heart trusts in him, and he helps me. My heart leaps for joy, and with my song I praise him." – Psalm 28:7
2 Prayers for Strength during Hard Times
Here are 2 prayers you can adapt however you like as you're communicating with God during hard times:
"Heavenly Father, please help me be aware of your presence with me during this hard time. Let me feel how you love me completely and unconditionally. I trust you to help me with what I need right now [mention your specific needs]. Thank you for being right here with me, ready to help me. Thank you for your great love, and for all the blessings that you generously pour into my life – even during hard times like this. Be my strength, God, as I go through these difficult circumstances. I will rely on you to help me do whatever I need to do to manage this situation well. Thank you, and I love you. Amen."
"Dear God, please send me the strength I need to deal with the challenges I'm facing. Holy Spirit, please work through my life to empower me to manage this hard time well. Help me learn what you want to teach me in the process. Let the tears I cry now serve as seeds for joy to grow in my soul, as you redeem this difficult situation and bring good purposes out of it. Thank you for your strong loving care. I love you, God. Amen."
Conclusion
Bible verses about strength in hard times reveal that you can't avoid trouble in this fallen world, but you can count on God to help you with whatever you need during hard times. When you rely on God's strength for help, you'll see your pain eventually turn into joy, because you'll grow closer to God in the process.
Photo Credit: ©Getty Images/Jantanee Rungpranomkorn
---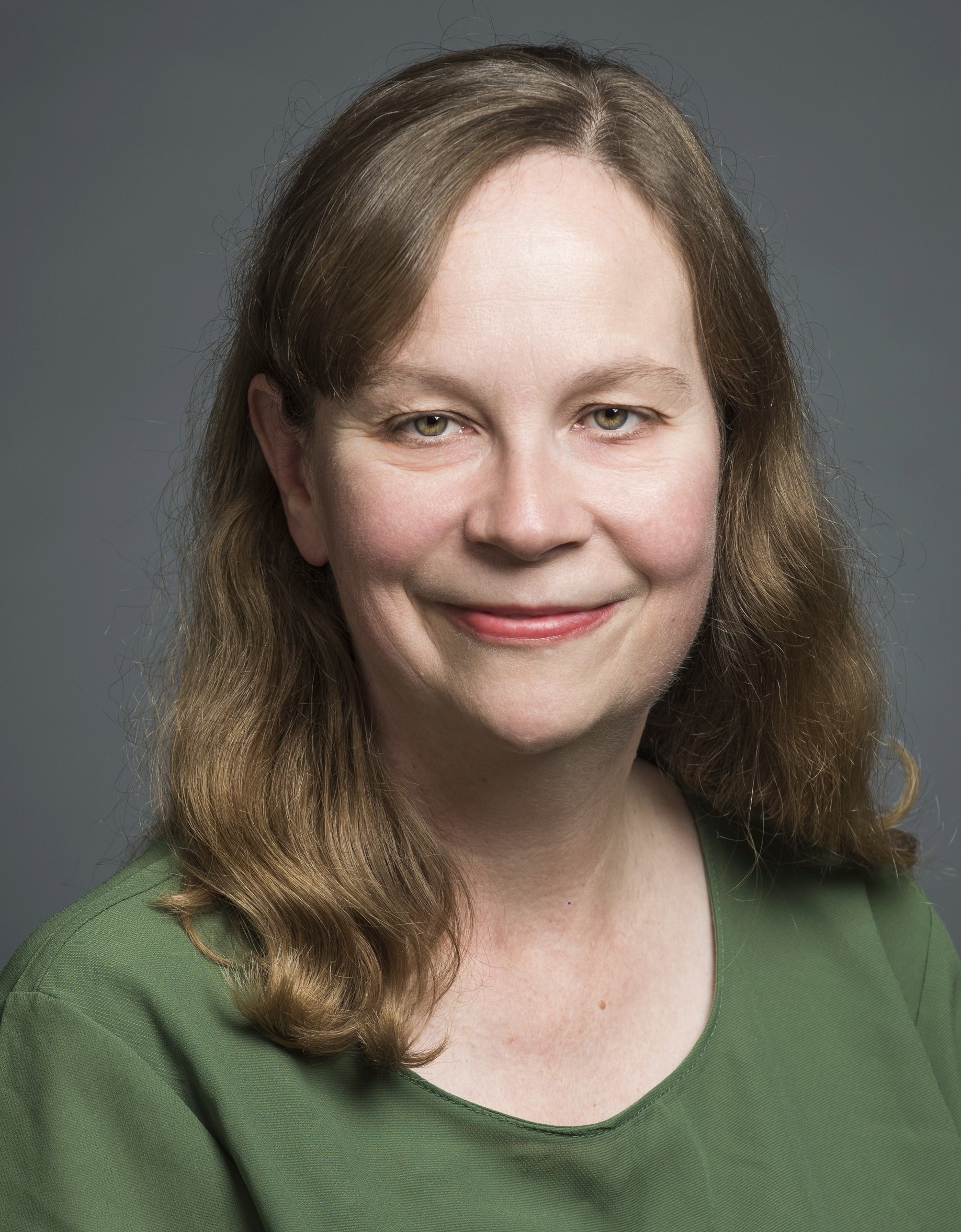 Whitney Hopler is the author of the Wake Up to Wonder book and the Wake Up to Wonder blog, which help people thrive through experiencing awe. She leads the communications work at George Mason University's Center for the Advancement of Well-Being. Whitney has served as a writer, editor, and website developer for leading media organizations, including Crosswalk.com, The Salvation Army USA's national publications, and Dotdash.com (where she produced a popular channel on angels and miracles). She has also written the young adult novel Dream Factory. Connect with Whitney on Twitter and Facebook.
LISTEN: Three Common Obstacles to Understanding the Bible
The views and opinions expressed in this podcast are those of the speakers and do not necessarily reflect the views or positions of Salem Web Network and Salem Media Group.
WATCH: 5 Verses on Strength for When You Feel Weak
Video stock video and music probided by SoundStripe