5 Long-Term Lessons from the Pandemic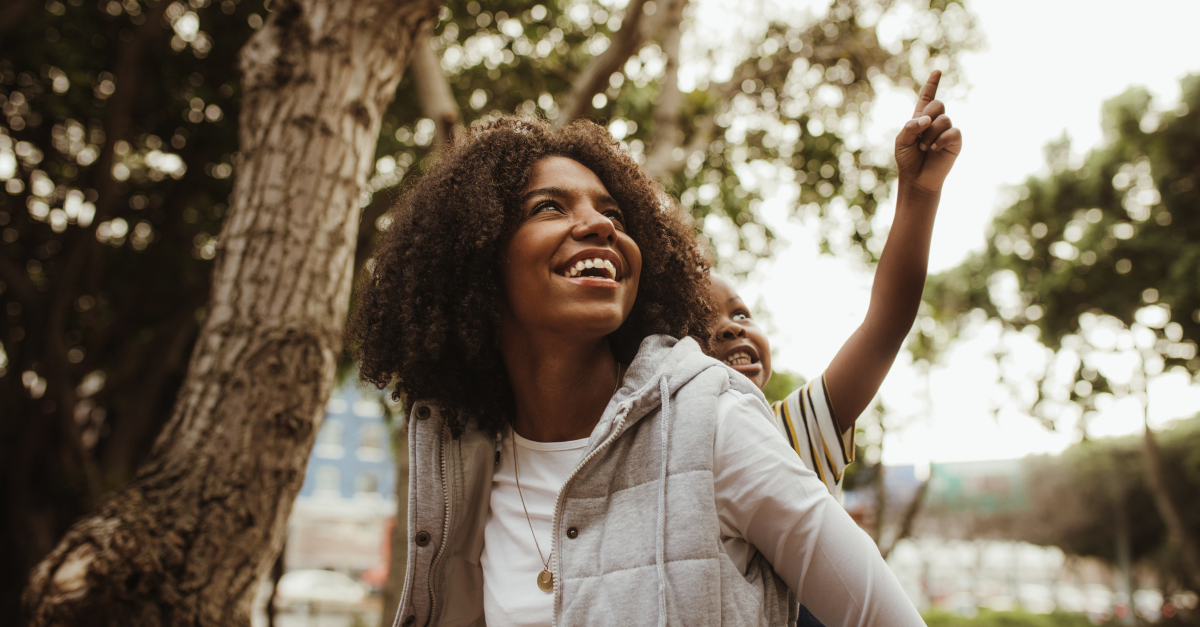 By Steve Hall, Crosswalk.com
In the coming weeks, many of us will be in areas that begin lifting some restrictions imposed during the COVID-19 pandemic. If done carefully that is welcome news.
But as we try to begin moving forward, this is an important time to think about lessons we've learned during lockdown that we may want to keep.
Below are some of the blessings that this crisis has opened up that I want to continue.
1. Loving Our Neighbors Well
Having met neighbors I would not otherwise, I want to keep and develop those relationships.
For many of us stuck working at home, or caring for kids no longer in school, it's become more common to take walks around the neighborhood. I have met several neighbors on those walks I had never met while working downtown every day (with errands, exercise, or evening commitments after). I see these as providential meetings with people that God wants me to continue befriending.
This is important not just in the short run, but because this virus may have long-term implications for our country and economy. This crisis is opening an opportunity to introduce others to eternal hope when hope placed in worldly things has been shaken.
The body of Christ is the only group on the planet that can do that. I thank God for the new opportunities he has opened for those through this crisis.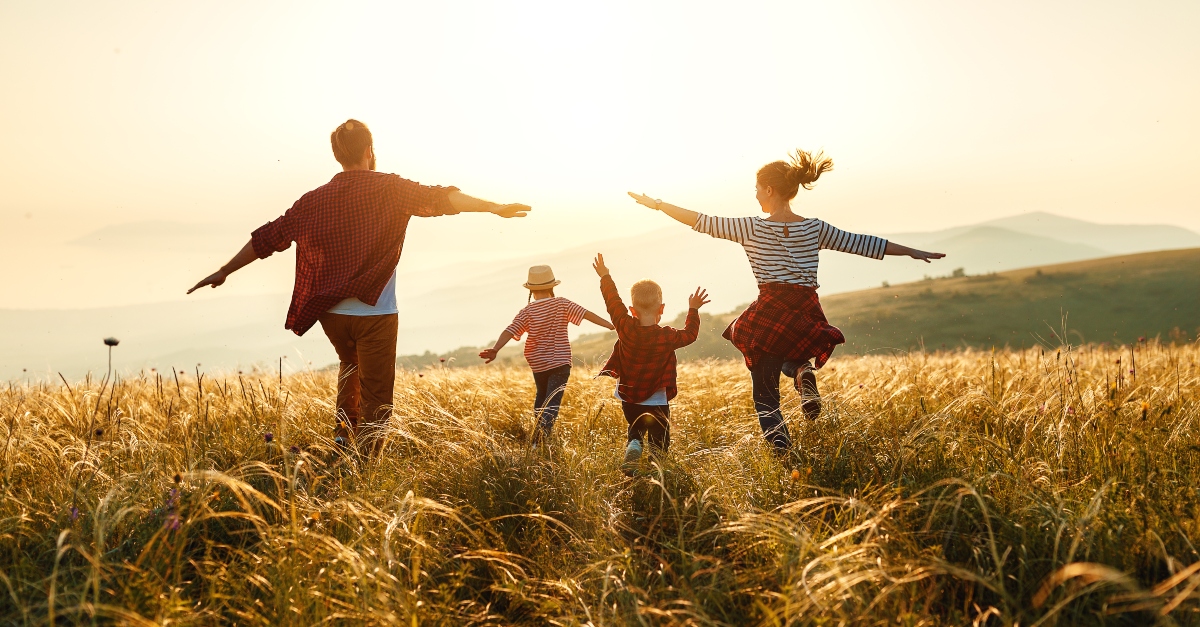 Photo Credit: ©Getty Images/evgenyatamanenko
2. Prioritizing Spiritual and Emotional Health over Social Media
I want to continue using newly available time for spiritual growth and relationships ahead of the media, social media, and entertainment.
For the past few years, I have been fortunate to have mornings available for prayer and devotions. Working at home has now opened at least an additional hour every day because I'm not commuting.
I have tried to invest this new time to deepen my relationship with Christ, pray with others over Zoom and phone, reach out regularly to those most affected by the crisis, and support ministries who support people out of work because of the pandemic. I've also been in more regular contact with out-of-town family. All of these are new priorities on how I use my time that I want to continue.
But to do that, I've also had to resist the siren call of entertainment, incessant news, and social media, limiting those to one or two hours per day if I can. For families and all of us, it's a great opportunity to invest more time face-to-face and less time face-to-Facebook (though the latter, if used carefully, can also help us keep in touch with others).
Families that normally have children in school, with parents now working at home, have been challenged by an over-abundance of human contact. For those of us living and working alone, the social isolation has been hard (especially for extraverts like me).
But that challenge has also provided the blessing of accepting more alone time, and the challenge of using it well. This is a great opportunity for each of us to use some of this forced down-time to draw closer to Christ, and to each other even if by phone or Facetime. I want to keep that up as much as possible, even if I return to work in an office setting.
3. Having Less 'Stuff'
Having uncluttered my closets, I want to keep them that way.
With added time to clean and purge a home, I bet many of us have been surprised to find things we bought and forgot. With those things gone and space opened, I plan to be much more careful making clothing or other purchases.
This crisis is a tremendous reminder that in eternity, all we will have is what we have given away. We need to live like that, and give like that, and not just during a crisis.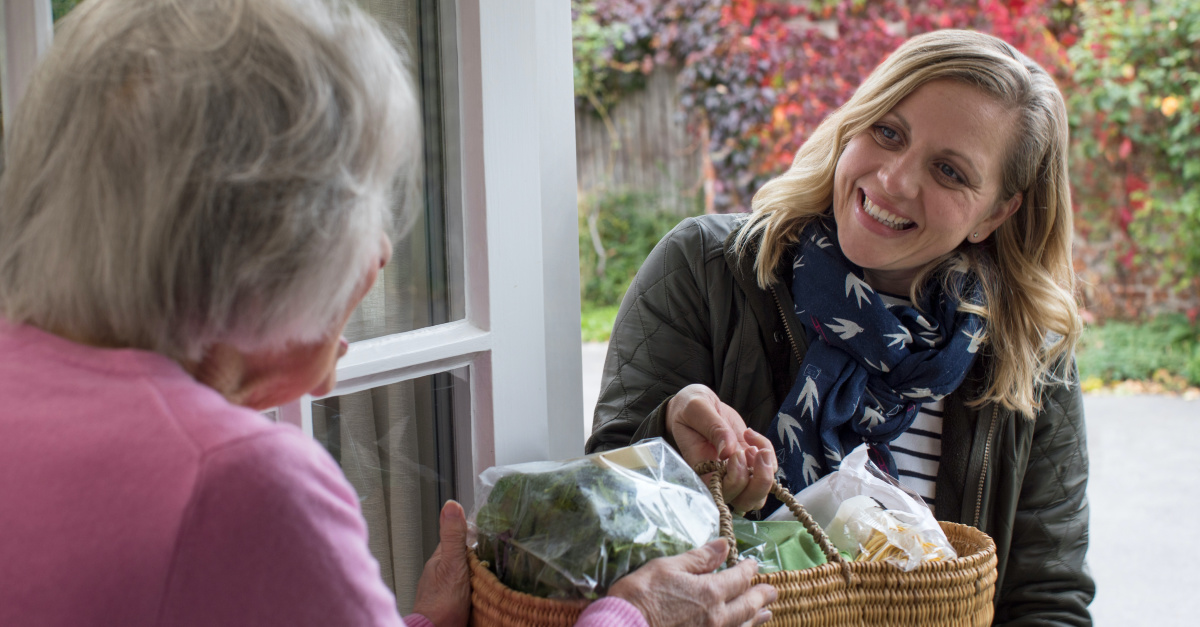 Photo Credit: ©Getty Images/Daisy
4. Giving More Sacrificially
Jesus was clear that we are simply stewards of what he entrusts to us (Matthew 25:14-29). But we have grown accustomed to seeing our possessions as ours, not his, after we give to church or charities. In truth, all our resources and our very selves belong to him and should be offered back to him. (Deuteronomy 10:14; 1 Corinthians 10:26; Romans 12:1).
Sacrificial giving is not commanded in Scripture, but it is always commended. Jesus praised a poor widow who gave only a small amount, but it was "all she had to live on." (Luke 21:1-4). The Macedonian churches gave generously out of great poverty (8:7-15).
Voluntary and joyful giving of that kind is encouraged (2 Corinthians 9:6-7) and now is needed more than ever. That goes for local needs and those overseas, where countries already poor are now hit with the virus.
This crisis provides another potential blessing to give sacrificially. That is a blessing we can share with others with or without a crisis to prompt us.
5. Remaining Thankful in All Circumstances, including These
One of the more important habits I've cultivated during this crisis is to give thanks regularly for the many blessings I do have, even when I often lack company and conveniences that I had before. "Give thanks in all circumstances, for this is the will of God in Christ Jesus for you." (1 Thessalonians 5:18). Paul wrote this to Christians who were facing persecution, something he faced time and time again in his ministry. What better time than now to put this verse to practice on a daily basis.
I hope these ideas have been constructive. Every challenge God allows into our lives provides an opportunity for us to serve and grow. May he help us seize those opportunities now and in the days ahead.
Photo Credit: ©GettyImages/jacoblund
---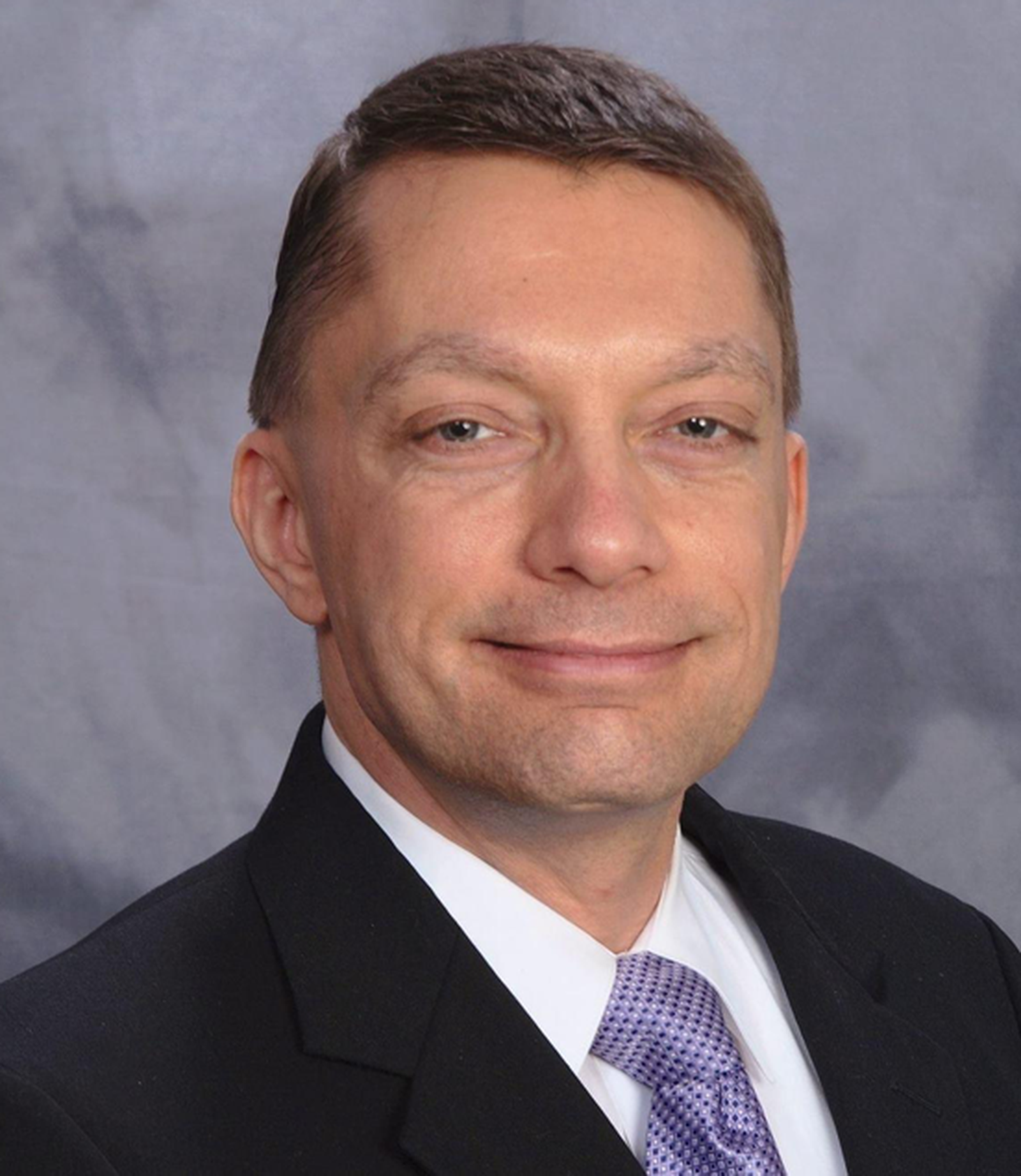 Steve Hall is an attorney who works in Richmond, Virginia. He is a graduate of Gordon-Conwell Theological Seminary and the University of Virginia School of Law. He also leads a nonprofit ministry, Joseph's Way (www.josephsway.org), that since 2012 has been helping families and churches prepare for emergencies, financial crises, and legal challenges to the Christian faith, in ways that equip them to serve others during a crisis.