4 Things to Celebrate as We Move into a New Normal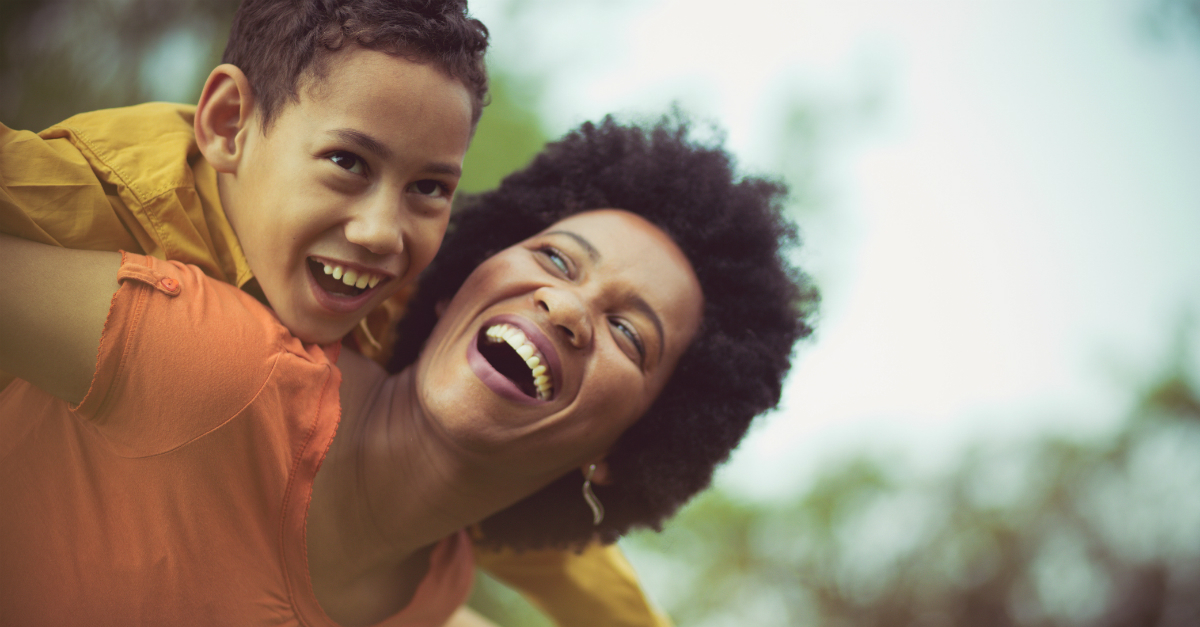 By Janet Perez Eckles, Crosswalk.com
Judith looked out her bedroom window at her new world. She saw nothing but an image of her life-- Lost, confused, hurt, and afraid. She didn't expect her days would be infected by the virus of pain and heartache.
She's not alone. Millions didn't expect to have a world-wide pandemic add more stress to their own personal adversity. They look through the same window of helplessness as they watch how their happiness and security melt in the heat of bad news and painful events.
The media rages on. New sources began to feel unreliable as no one seems to have a good answer for how to protect against this unyielding virus or move forward.
But not all are scared or become victims. Like millions, Judith made a choice to rise above the emotional plague. She resolved to look beyond circumstances, defy the world's message, and invite a new beginning.
If we all follow that pattern, the power of God's Word becomes our anchor and His protection becomes our nightly companion.
That truth is available to all when we identify and conquer that which is within our control—which is a lot more than Satan would have us believe. We remove what blocks our joy. And push away what prevents us from seeing new possibilities. That's when we begin to celebrate.
Although the following 4 ways to celebrate in the midst of crisis may not change circumstances, they transform the heart with fresh hope and expectation of a new, better normal for tomorrow.
Photo Credit: ©GettyImages/Liderina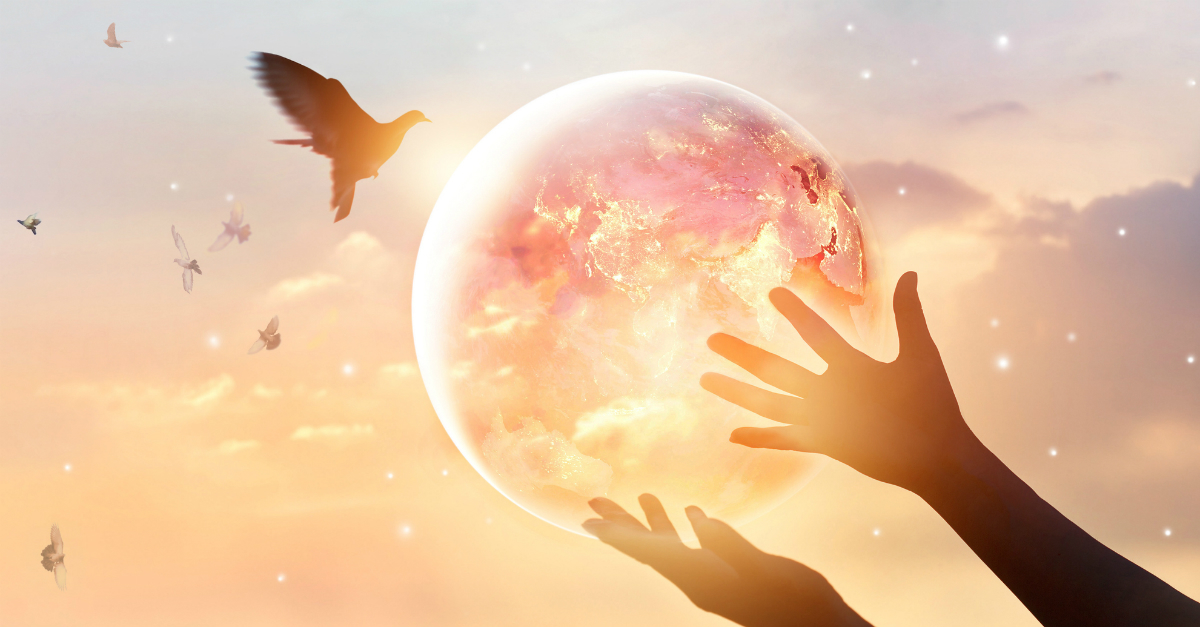 1. Celebrate the Miracles
Miracles? Misery and fear echo through the News headlines. We're terrified much like the Israelites when the Egyptians pursued them.
We complain about our finances, safety and the threats to our health.
The Israelites also complained. Since their whining was directed to Moses, he answered them, "Do not be afraid. Stand firm and you will see the deliverance the LORD will bring you today. The Egyptians you see today you will never see again. The LORD will fight for you; you need only to be still," (Exodus 14:13).
God is saying the same to us. We need only to be still." He will deliver us. We don't know when. We don't know how. But when we reach the waters of desperation and feel like giving up, God will come through.
"Then Moses stretched out his hand over the sea, and all that night the LORD drove the sea back with a strong east wind and turned it into dry land. The waters were divided, and the Israelites went through the sea on dry ground, with a wall of water on their right and on their left." Exodus 14:21-22
God brought on the miracle at the last moment. We can count He'll do the same for us. He'll come through when we least expect and in ways that defy our logic.
And when He does, like Miriam, we celebrate that new victorious normal.
"Then Miriam the prophetess, Aaron's sister, took a tambourine in her hand, and all the women followed her, with tambourines and dancing." Exodus 15:20-21
Even when we see nothing but waters of trouble, we celebrate God's faithfulness. Even when we don't see a solution, we celebrate His ability to watch our every move, see our every need and observe our every anxious moment. That's why we celebrate what He will do.
Photo Credit: ©GettyImages/ipopba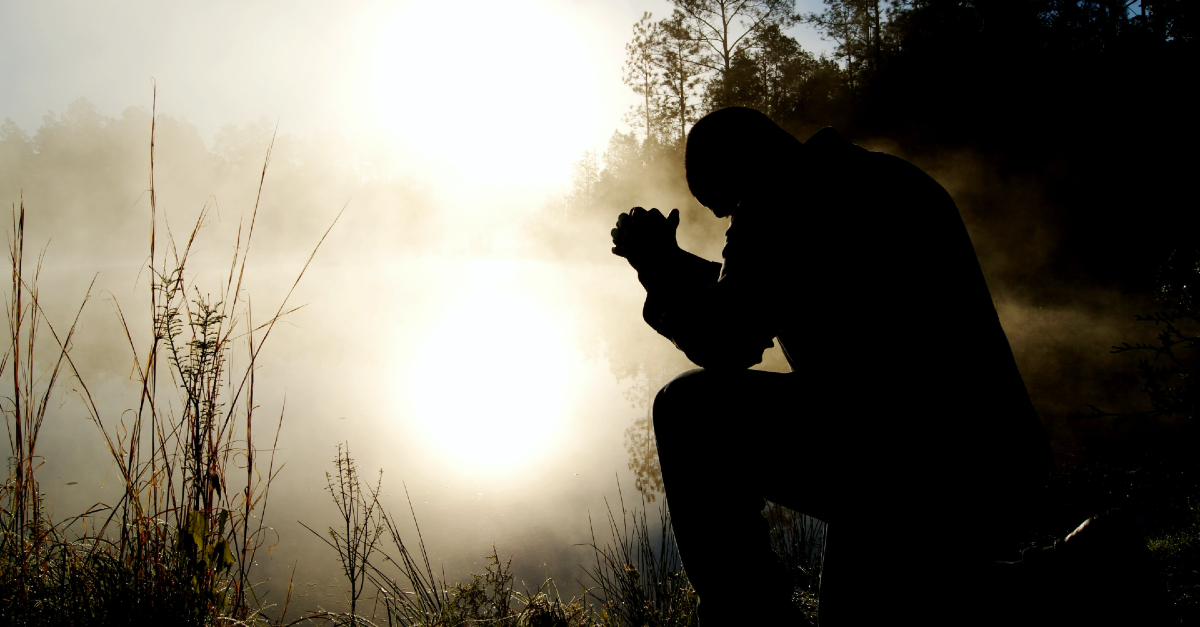 2. Celebrate the Power within Our Failures
Who does that? Failures usually bring on shame and regret. And they do unless we see the value in lessons learned from mistakes or from wrong paths taken.
And within those lessons lies the secret to become richer wiser and better.
David gave the example. In 2 Samuel 11-12 we read about the not-so-nice details about how his life darkened with sin, lies, adultery and murder.
But his days didn't end in shame-filled misery. quite the opposite, his awareness of his grave sin brought him to his knees. First, He recognized his offense against God. Second, He repented. Third, he asked God to wipe him clean.
We can do the same. No matter what offenses took place in the quarantine of our heart, we begin again, more confident than before. And with full expectation for the best to come. We can be certain because, with the pen of love, God wrote:
"Forget the former things;
do not dwell on the past.
See, I am doing a new thing!

Now it springs up; do you not perceive it?
I am making a way in the desert
and streams in the wasteland." Isaiah 43:18
With sin repented and past failures deleted, the screen of our life displays a new, clean and ready-to-face-tomorrow attitude.
That's why we celebrate the springs that flow in the desert of uncertainty. And facing whatever we lost, we splash in the streams of restoration.
Whether quarantine was a time of spiritual refreshment for you, or a time of spiritual drought, God can meet you there and help you to enter this new normal with tremendous growth.
Photo Credit: ©Unsplash/Aaron Burden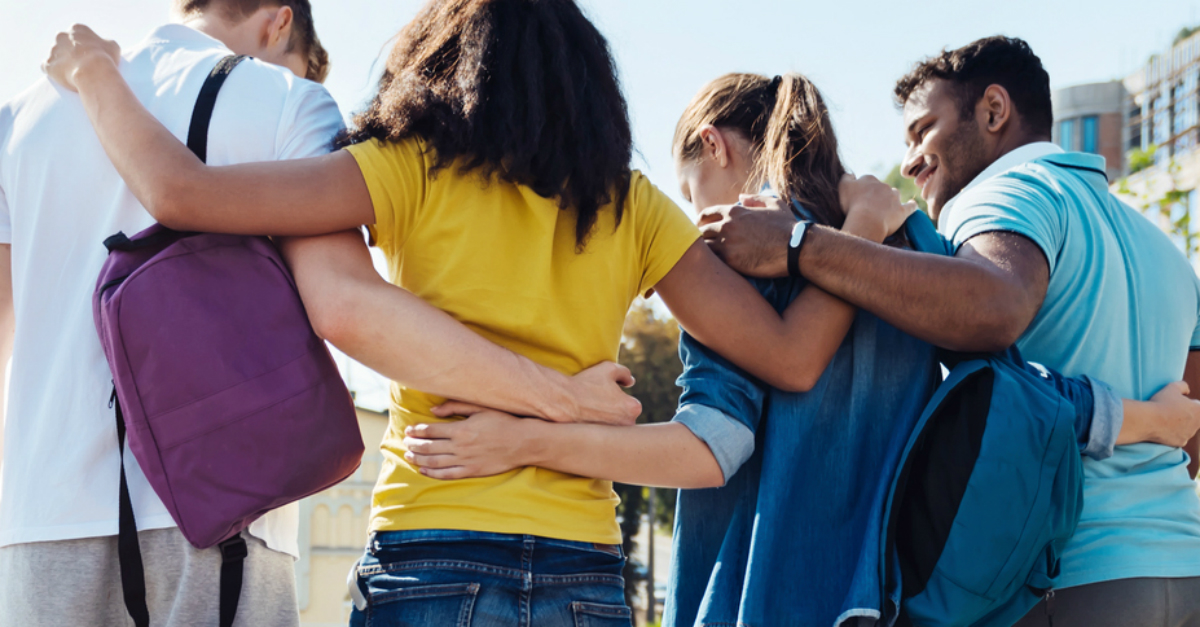 3. Celebrate His Promise
In time, pandemics might wane. Diseases may be healed. The economy might regain its strength. But for some, the new normal may still be tainted with residues of apprehension, restlessness or even mistrust.
As detailed in 1 Kings 17-19, Elijah experienced this. He saw God's hand perform miracle after miracle: God withheld rain for a few years as Elijah asked. God sent food when he needed. God directed him to places for provision. God showcased his power by defying other gods' power and proved His might as Elijah requested.
But even when God's undeniable presence was before Elijah, he still fell into doubt and fear. Instead of courage and trust, He ran and ran frightened by Jezebel's threats.
And once again, God showed up to give him direction. He will show up for us too when, instead of running, we put aside doubt in order to we enter into a new, better normal. We declare God's promise that He will, as He did with Elijah, will provide food, shelter, security and health in His own ways.
All we need is to be still in order to hear the echo of His promises. Let's look at 1 Kings 17:11-13:
"'The LORD said, 'Go out and stand on the mountain in the presence of the LORD, for the LORD is about to pass by.'
Then a great and powerful wind tore the mountains apart and shattered the rocks before the LORD, but the LORD was not in the wind. After the wind there was an earthquake, but the LORD was not in the earthquake. After the earthquake came a fire, but the LORD was not in the fire. And after the fire came a gentle whisper. When Elijah heard it, he pulled his cloak over his face and went out and stood at the mouth of the cave.
Then a voice said to him, 'What are you doing here, Elijah?'"
That's how we tune in to God—not through the questionable news, not through social media, or financial experts or scientists. But In the certainty of God's voice, whispering His solid promises.
Photo Credit: ©GettyImages/Zinkevych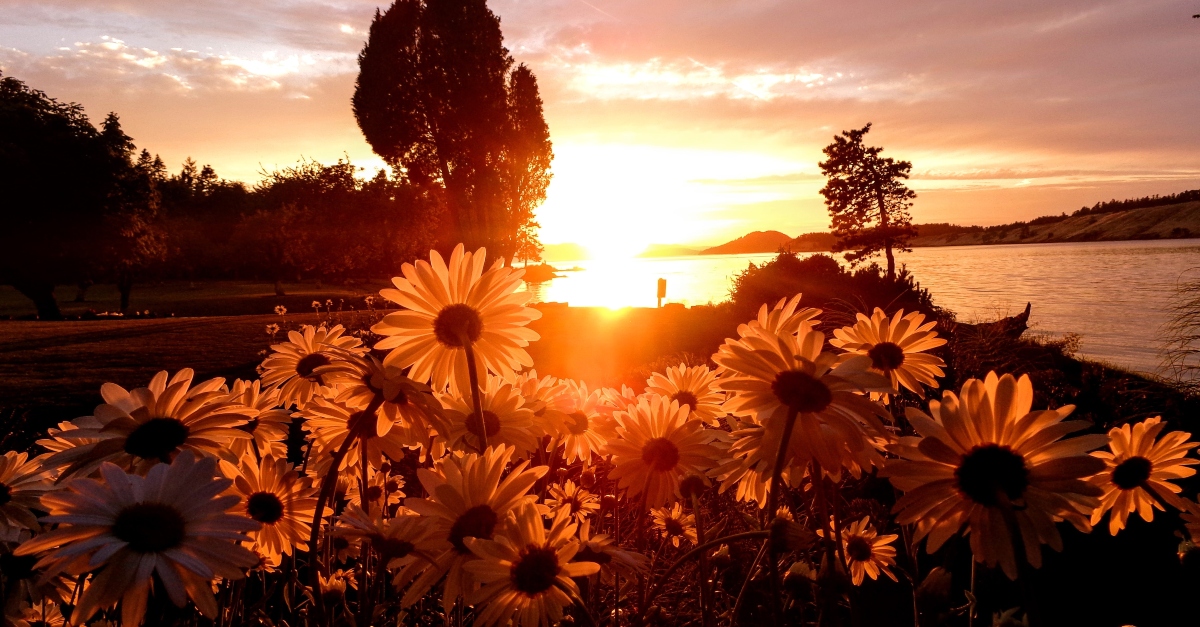 4. Celebrate the New
Did you know old thoughts block new treasures? Although we wish we had the "old" life back—secure with jobs, freedom to travel, safe from contagious, potentially fatal diseases.
What happened to those days?
We're not the same anymore. That's why we need to change. We need to welcome new ways to face today with a brand-new kind of thinking. How about if we begin by answering these questions:
Where do we find hope and strength?
For many, the old habits included putting their hope and looking for strength in what the world offers. As a result, they ended up dragging their burdens, they become exhausted and discouraged.
"But those who hope in the Lord will renew their strength. They will soar on wings like eagles; they will run and not grow weary, they will walk and not be faint." Isaiah 40:31
What will bring us prosperity?
Sadly, we were deceived in thinking our jobs and careers would bring satisfaction and prosperity. We had conformed to the world's whims in order to fill our needs and quench our desires. But even when seated on the chair of disappointment, we can lean forward and receive God's instruction:
"Do not conform any longer to the pattern of this world, but be transformed by the renewing of your mind. Then you will be able to test and approve what God's will is--his good, pleasing and perfect will." Romans 12:2,
Jobs may be gone, freedom might be compromised and our security may be shaky, but God's will, pure and perfect remains the same.
Where should our focus be?
God's will includes wisdom to make a drastic change, take our eyes off the circumstances and boldly declare: "I lift up my eyes to the mountains— where does my help come from? My help comes from the LORD, the Maker of heaven and earth," (Psalm 121:1-2).
The Creator will create a new path for today, a promise for tomorrow and give us reasons to celebrate the new.
How can life be better?
Life will be different as often happens after a major setback. But also, life can be better if we rekindle our faith. And while many give up, lose their faith, we declare: "as for me, I watch in hope for the Lord, I wait for God my Savior; my God will hear me," (Micah 7:7).
The upcoming chapter we enter will not only be new, but exciting. And covered by God's grace, we boldly celebrate because even if the pandemic lingers, our paychecks are gone, God's still present.
He hears our cries. He nods with love. He shows His power and He, and only He will lift us to higher heights.
Photo Credit: ©Unsplash/Malachi Brooks