10 Valentine's Dates for Couples on a Budget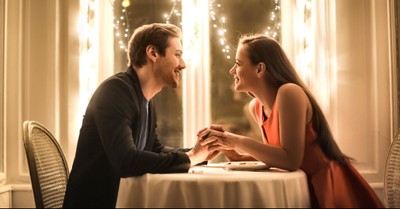 By Jennifer Waddle, Crosswalk.com
Valentine's Day does not have to include diamonds. In fact, some of the most special celebrations cost next to nothing because they are full of creative, intentional ideas that draw couples together.
If you're on a budget this Valentine's Day, we've got you covered.
Consider these 10 Valentine's date ideas:
1. Host a Themed Scavenger Hunt
While scavenger hunts are usually reserved for children's birthday parties or summer activities, Valentine's Day is the perfect day for a themed excursion.
Fortunately, the internet is full of free ideas and printables for whatever type of scavenger hunt you have in mind. The best part is, just in case you can't find a babysitter, the kids will have a blast joining you on the hunt.
A few fun scavenger hunt themes and ideas:
-Find 50 red or pink things around the house or in town.
-Go through the mall and find items with hearts on them.
-After every item is found, meet back together for hugs and kisses.
-Have another couple join you and race for the win.
2. Have a Friendly Competition
Are you and your special someone competitive? Consider having a couple's game night and keeping score of the wins. Not only do games allow for screen-free fun, but they also allow you to connect with your significant other in memorable ways.
Here are a few games to consider:
-I Should Have Known That
-Fog of Love
-Love Language: The Card Game
-Two Truths and a Lie
-Bingo
Whether it's just the two of you or a whole group of friends, hosting a game night is a terrific way to do Valentine's Day on a budget. With a bowl of popcorn and a 2-liter of soda, you've got yourself an evening of friendly competition and stress-free fun.
3. Dine In (Bring Out the Candles)
There is nothing wrong with staying in for Valentine's Day, but why not raise the stakes and cook a meal together? Try a new recipe, or pretend you're on Master Chef. Make things a bit competitive by testing your culinary skills.
Don't feel like cooking? Order from your favorite restaurant or grab takeout and eat it off fine china with a room full of candles. Ambiance is everything for at-home dates, and there are tons of ideas for creating a romantic atmosphere this Valentine's Day.
4. Walk through the Park
Weather permitting, you can enjoy a romantic Valentine's Day stroll through your local park. Bundle up, grab your partner's hand, and off you go!
Consider taking a thermos of hot cocoa, along with disposable mugs of marshmallows. Sit on a park bench and enjoy the stars as you sip the warm, chocolatey goodness and spend time with your sweetheart. Doesn't this sound like a dreamy way to spend the holiday on a budget?
5. DIY Drive-in Movie
If you want to save money and be really creative this Valentine's Day, create a DIY drive-in movie theater in your garage. Set up your laptop or iPad on the dash of your car, turn on Netflix, and grab a blanket for cozying up to your sweetie.
Just think, if you need to use the restroom or run inside for more blankets, you're only a few steps away! What a creative, cozy way to celebrate Valentine's Day!
6. Spruce up the Bedroom
They say a couple's bedroom should be a sacred place where love is nurtured and romance is cultivated. However, many couples find their bedrooms to be "catch-all" rooms cluttered and outdated.
Why not spend Valentine's Day sprucing up the bedroom? It doesn't have to cost a small fortune. In fact, it can be as simple as:
-Repainting the room with a warm, inviting color
-Hanging a new mirror or canvas
-Changing the lighting and adding a few candles
-Making the bed with new satin sheets or a bright comforter
Sprucing up the bedroom means you'll spend more time there—and that's not a bad idea on Valentine's Day!
7. Look for Something Red
This Valentine's Day, go shopping with your honey bunch and buy something red—a scarf, pair of socks, sweater, or beanie. You can even include red snacks and drinks for fun. Here's a list of ideas:
-Raspberries
-Strawberries
-Red apples
-Radishes
-Red licorice
-Red wine or fruit punch
-Hot Cheetos
Take it up a notch and decorate your house with red streamers, red balloons, and red tableware. The sky is the limit when celebrating on a budget this Valentine's Day!
8. Roam the Dollar Store
When was the last time you went to the Dollar Store with your spouse or significant other? Make a date of it and roam the isles looking for silly and unique finds.
Maybe, you'll discover a lip gloss you wore in high school, a book that no one wants to read, or some toy plastic swords for a couple's duel. This is one Valentine's date that will save you money and create a few laughs.
Just for fun, here's a gallery of 50 Things You Should Always Buy at the Dollar Store.
9. Reminisce and Remember
Remember the old photo albums tucked away in the box in the basement? Why not take them out and spend Valentine's Day remising about the good ole' days?
Weddings, family get-togethers, birthdays, and past Valentine's Days might take you and your significant other on a sweet walk down memory lane. Pair your reminiscing moment with a glass of sparkling cider and a charcuterie board of delectable treats, and you've got a pretty special date to put in the record books.
10. Recommit to Each Other
The Valentine's Day card industry is off the charts every February 14th as couples search for the perfect words to share with each other. This year, why not skip the cards and recommit your vows?
Even if you don't remember your wedding vows, or you're not married yet, you can spend the days leading up to Valentine's Day writing a letter of recommitment to each other. Set up a time to remove all distractions and share your heart. This can be a truly special way to celebrate Valentine's Day while reassuring your loved one you're deeply committed to the relationship.
Photo Credit: ©iStock/Getty Images Plus/Merlas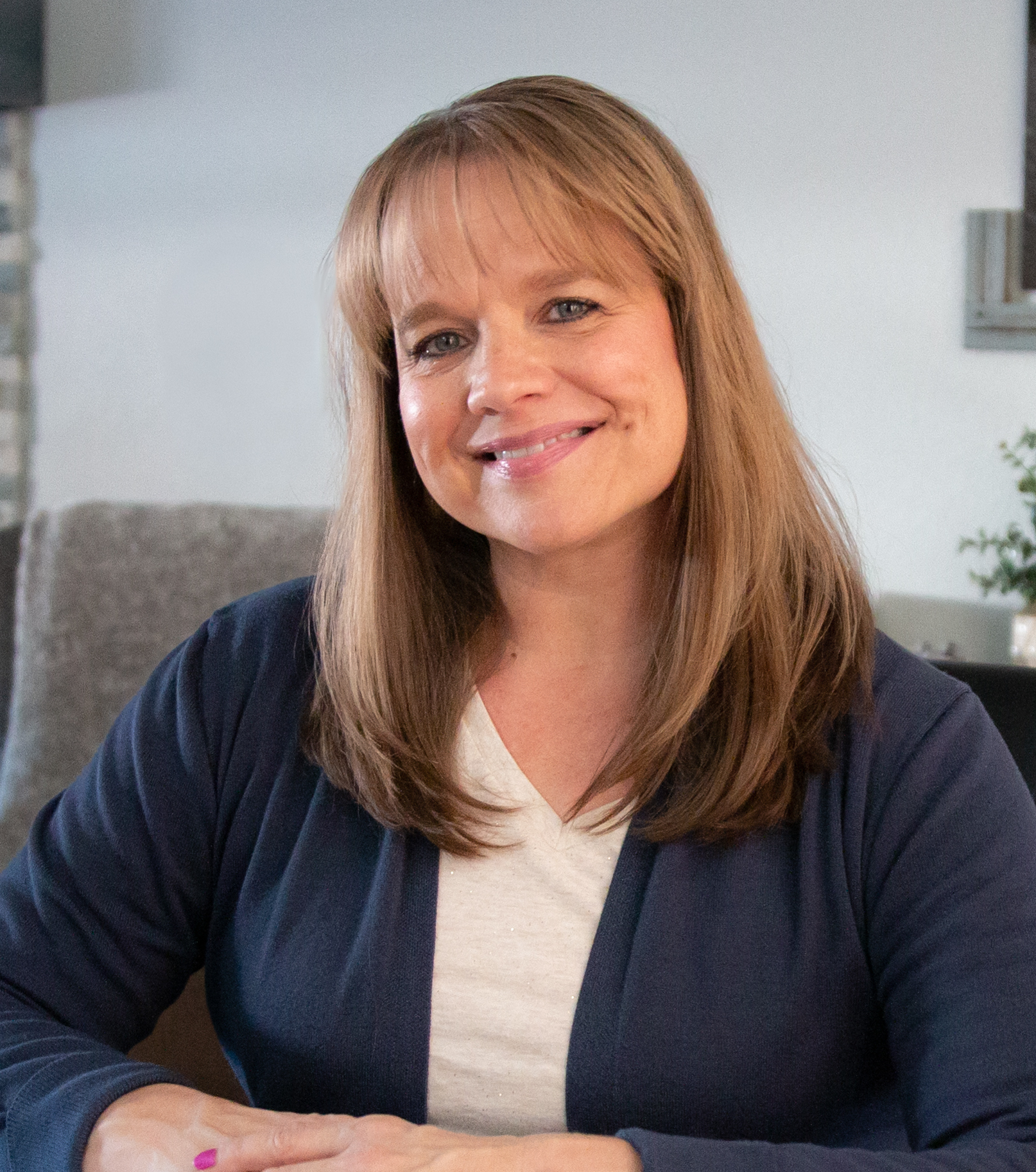 Jennifer Waddle is the author of several books, including Prayer WORRIER: Turning Every Worry into Powerful Prayer, and is a regular contributor for LifeWay, Crosswalk, Abide, and Christians Care International. Jennifer's online ministry is EncouragementMama.com where you can find her books and sign up for her weekly post, Discouragement Doesn't Win. She resides with her family near the foothills of the Rocky Mountains—her favorite place on earth.