The Powerful Practice of Fasting - In Touch - September 20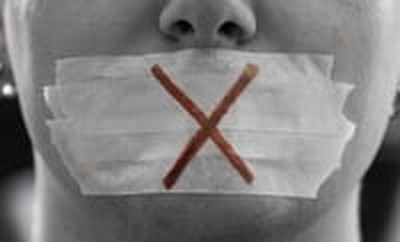 Crosswalk.com

September 20
The Powerful Practice of Fasting
Nehemiah's brother arrived from Judah with some bad news: the Israelites living in Jerusalem were in great trouble. After hearing about their plight, Nehemiah fasted and prayed to the Lord for several days. During this time, he discovered God wanted him to ask the king of Persia for help.
Fasting is a spiritual discipline that helps us center our attention on the Lord and discover His will so we may act according to it. People fast in different ways: some abstain from food while others refrain from various activities. The period of time can vary as well. But the focus in each case is to be the same—to seek God and know His will.
When we begin to deny ourselves, several things happen. First, the Holy Spirit will enable us to set aside earthly matters. Relationships, work, and pleasure will take a lesser place in our mind as we concentrate on Him and His purposes. Second, our attention will shift from ourselves to the Lord. Thinking will become clearer, and our ability to understand God's plans will sharpen because we are not distracted by other things.
Third, the Lord is probably going to do some spiritual housecleaning in our lives. His Spirit will convict us of sinful attitudes or behavior. Upon confession of our sin, we'll be forgiven and cleansed (1 John 1:9).
When unexpected news greets us, we—like Nehemiah—may find our emotions in turmoil. He wisely sought the Lord through fasting and prayer. This powerful practice can also help us to hear clearly from our heavenly Father, who knows the best way through every situation.
For more biblical teaching and resources from Dr. Charles Stanley, please visit www.intouch.org.
And Listen to Dr. Charles Stanley at OnePlace.com!
Used with permission from In Touch Ministries, Inc. © 2019 All Rights Reserved.