Basic Gospel with Bob Christopher, Bob Davis and Richard Peifer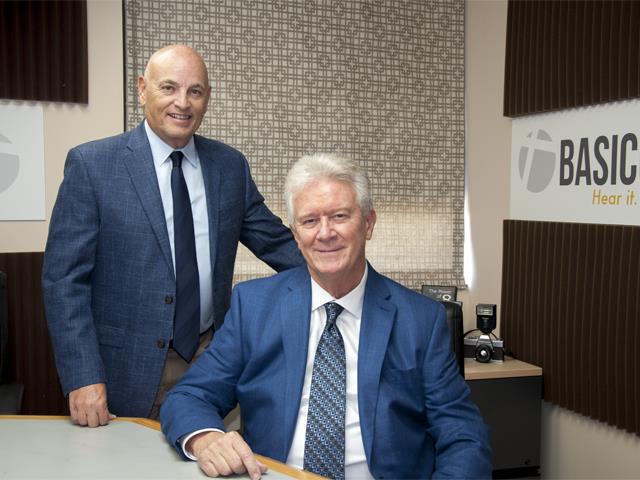 Listen on Family Talk Sirius XM 131
Wednesday
11:00PM - 11:30PM
Thursday
11:00PM - 11:30PM
Latest Broadcast
Power of 8: Hope
8/23/2019
"Faith, hope and love are the distinguishing marks of Christianity. We walk by faith, are anchored by hope, and our faith is manifested in love. Hope is defined as the desire of some good with the expectation of obtaining it. Hope is not wishful thinking; it is confident assurance. Hope is eternally tied to Jesus Christ and the New Covenant he ushered in.
Featured Offer from Basic Gospel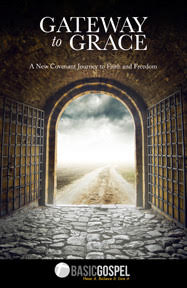 Stand Firm in The Truth
Your gifts make a difference in the lives of people all over the world. When you give this month, be sure to request your copy of Gateway to Grace. This six message series will equip you to stand firm in the truth of God's love and grace.