Bible Answers Live with Doug Batchelor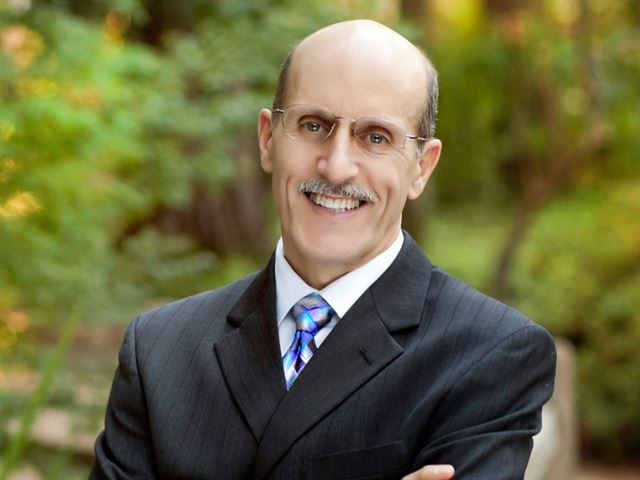 Listen on Family Talk Sirius XM 131
Saturday
11:00PM - 12:00AM
Latest Broadcast
After the Garden ENCORE
2/16/2020
Every week brings a host of Bible questions from listeners across the world. In this edition of Bible Answers Live, Pastor Doug and Pastor Ross study through the Scriptures to research questions about Adam and Eve, the book of Revelation, dancing, the Godhead, divorce and so many more topics that we all wonder about. Tune in because you won't want to miss this installment of Bible Answers Live !
Featured Offer from Bible Answers Live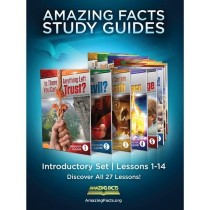 Amazing Facts Bible Study Guides
Our bestselling Bible lessons have already helped tens of thousands around the world discover the many vital, inspiring truths of the Bible—and now it's your turn! You're going to love the colorful, eye-catching graphics, amazing facts, and the easy-to-understand, step-by-step learning that will help you better grasp the Bible's most vital teachings clearly and completely.