Bible Answers Live with Doug Batchelor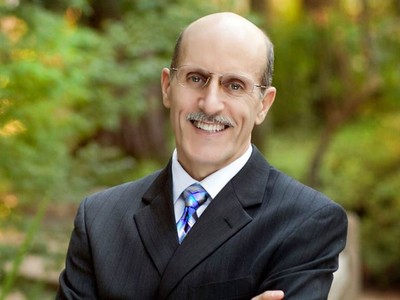 Listen on Family Talk Sirius XM 131
Saturday
11:00PM - 12:00AM
Latest Broadcast
Trading Eternity ENCORE
10/25/2020
"For where your treasure is, there your heart will be also." Matthew 6:21 As we live our day-to-day, we must keep in mind what we are living for... are we honoring the faithful Giver of our blessings or are we on a path to trade eternal life for our earthly delights ? Listen to this installment of . . .
Featured Offer from Bible Answers Live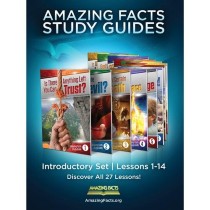 Amazing Facts Bible Study Guides
Our bestselling Bible lessons have already helped tens of thousands around the world discover the many vital, inspiring truths of the Bible—and now it's your turn! You're going to love the colorful, eye-catching graphics, amazing facts, and the easy-to-understand, step-by-step learning that will help you better grasp the Bible's most vital teachings clearly and completely.