Connect with Skip Heitzig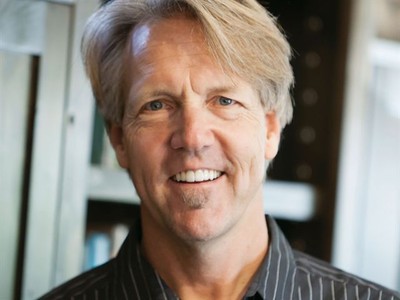 Listen on Family Talk Sirius XM 131
Monday
2:30AM - 3:00AM, 5:30AM - 6:00AM
Tuesday
2:30AM - 3:00AM, 5:30AM - 6:00AM
Wednesday
2:30AM - 3:00AM, 5:30AM - 6:00AM
Thursday
2:30AM - 3:00AM, 5:30AM - 6:00AM
Friday
2:30AM - 3:00AM, 5:30AM - 6:00AM
Latest Broadcast
John 14:1-26
1/28/2022
on Connect with Skip Heitzig, Skip continues counting down his Top 40 messages from his YouTube channel. When Jesus' public ministry was over in John 14, He shared the Last Supper with His disciples. In this message through John 14 from the series Expound: John, Skip shares how obedience to Christ enriches your life. 
Featured Offer from Connect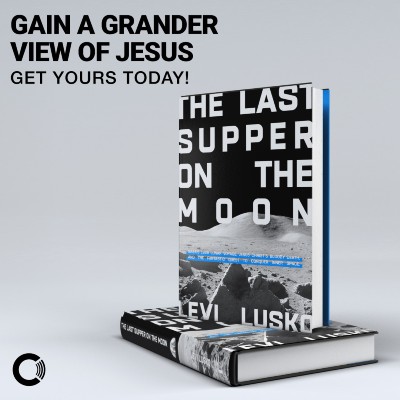 The Last Supper on the Moon by Levi Lusko
The fight to conquer the dark corners of your mind and unearth happiness and fulfillment can seem as insurmountable as President Kennedy's challenge to put a man on the moon. The Last Supper on the Moon by best-selling author Levi Lusko will compel you to live with a deeper sense of purpose and a cosmic view of Jesus as you journey toward abundant life.