Connect with Skip Heitzig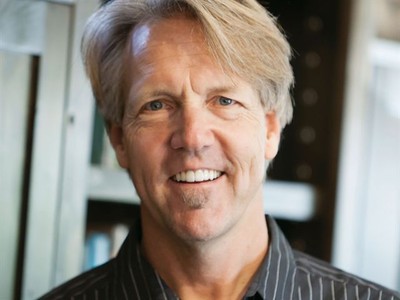 Listen on Family Talk Sirius XM 131
Monday
2:30AM - 3:00AM, 5:30AM - 6:00AM
Tuesday
2:30AM - 3:00AM, 5:30AM - 6:00AM
Wednesday
2:30AM - 3:00AM, 5:30AM - 6:00AM
Thursday
2:30AM - 3:00AM, 5:30AM - 6:00AM
Friday
2:30AM - 3:00AM, 5:30AM - 6:00AM
Latest Broadcast
1990s: Words, Words, Words (Taught 3/24/1996)
10/19/2021
on Connect with Skip Heitzig, Skip shares his top teaching from the 1990s. In the book of Proverbs, King Solomon shared practical wisdom about living righteously. In the message "Words, Words, Words," Skip draws from Solomon's words about how you can use your own words to glorify God and draw others to Him. 
Featured Offer from Connect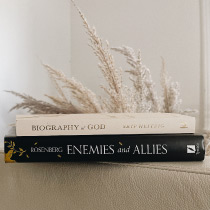 Enemies and Allies by Joel Rosenberg & Biography of God by Skip Heitzig
Is it possible to know God? What is the future of faith in the Middle East? Whether you're a new believer still searching for answers about faith, or a seasoned believer seeking to reconcile current world events with biblical prophecy, how you answer these questions will shape how you see the world. With this week's special offer, you'll get a behind-the-scenes look at recent changes in the Middle East with Joel Rosenberg's new nonfiction book, Enemies and Allies and gain a deeper understanding of who God is with a signed copy of Pastor Skip's book, Biography of God.