Connect with Skip Heitzig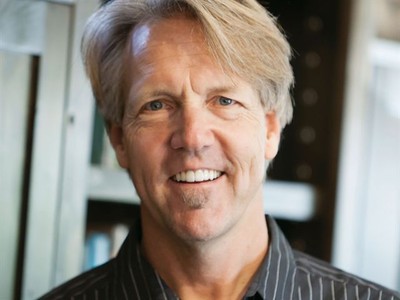 Listen on Family Talk Sirius XM 131
Monday
2:30AM - 3:00AM, 5:30AM - 6:00AM
Tuesday
2:30AM - 3:00AM, 5:30AM - 6:00AM
Wednesday
2:30AM - 3:00AM, 5:30AM - 6:00AM
Thursday
2:30AM - 3:00AM, 5:30AM - 6:00AM
Friday
2:30AM - 3:00AM, 5:30AM - 6:00AM
Latest Broadcast
Pest Control Part 2
7/29/2021
on Connect with Skip Heitzig, Skip continues his series Technicolor Joy. Some people—even in the church—can be irritable, contentious, or legalistic. Their words can hurt us, and their actions can confuse us. So what do you do—or not do—with these people? Find out as Skip shares the message "Pest Control." 
Featured Offer from Connect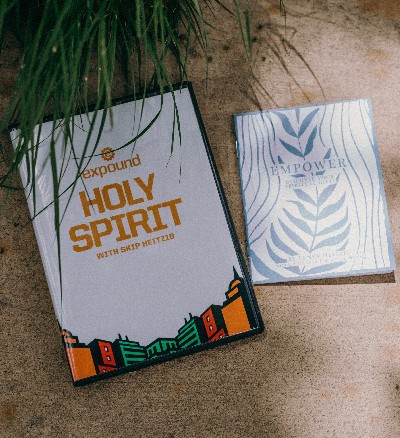 Expound: Holy Spirit DVD and Empower: Discover Your Spiritual Gifts booklet
Most of us have heard of the Holy Spirit but may not understand exactly who He is. He's a person who loves you, cares for you, and wants to empower you. We want to help you better understand the Holy Spirit's love and power with Expound: Holy Spirit, a DVD with three teachings from Skip Heitzig, and Lenya Heitzig's booklet Empower: Discover Your Spiritual Gifts.