Connect with Skip Heitzig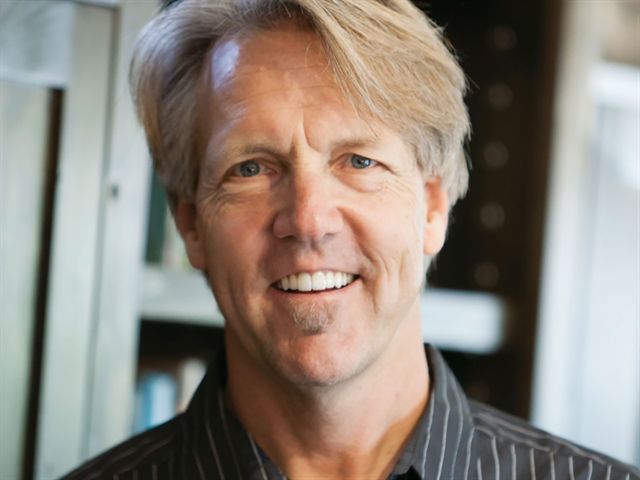 Listen on Family Talk Sirius XM 131
Monday
2:30AM - 3:00AM, 5:30AM - 6:00AM
Tuesday
2:30AM - 3:00AM, 5:30AM - 6:00AM
Wednesday
2:30AM - 3:00AM, 5:30AM - 6:00AM
Thursday
2:30AM - 3:00AM, 5:30AM - 6:00AM
Friday
2:30AM - 3:00AM, 5:30AM - 6:00AM
Latest Broadcast
Flight PRO01 Part 1
2/19/2020
Skip continues his series The Bible from 30,000 Feet. Wisdom isn't just having information; it's about applying that knowledge. Join Skip as he begins looking at the Proverbs, sharing why it's so important for you to consistently study God's Word.
Featured Offer from Connect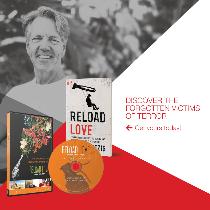 Reload Love book and Reload Love documentary DVD
Discover how God used one woman's heartbroken prayers to build a ministry that turns weapons of war into something beautiful in Lenya's book Reload Love: Transforming Bullets to Beauty and Battlegrounds to Playgrounds plus the companion documentary DVD.