Pastor Rick's Daily Hope with Pastor Rick Warren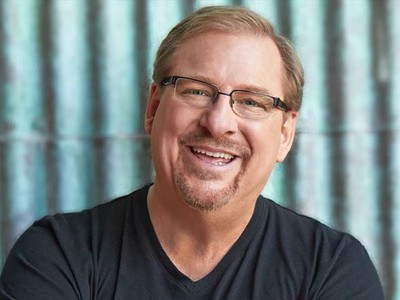 Listen on Family Talk Sirius XM 131
Latest Broadcast
How To Be Certain You're Going To Heaven - Part Two
9/30/2022
God's free gift of salvation is offered to everyone. It doesn't matter your religion or cultural background—Jesus Christ died for you. Join Pastor Rick for this message series as he shares how you can accept the gift of salvation and be sure of where you are going to spend eternity. The greatest gift you've ever been given wasn't bought in a store, yet it cost the Giver everything. In this message, Pastor Rick explains why Jesus had to come to Earth and die so that you could be made right with God—and how you can accept his great gift of grace.
Featured Offer from Pastor Rick's Daily Hope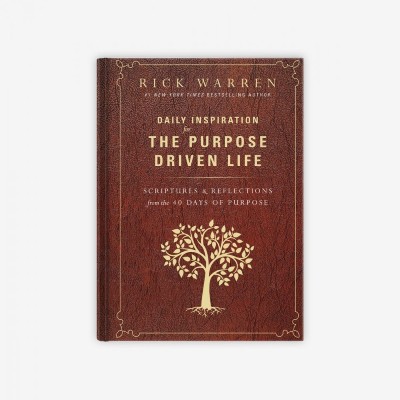 Daily Inspiration for the Purpose Driven Life Gift Edition (Hardcover)
Get immersed in the transforming power of God's Word with Daily Inspiration for the Purpose Driven Life: Scriptures and Reflections from the 40 Days of Purpose. This inspirational gift book is a richly designed hardback that weaves Scripture pages with lined reflection pages to give you the perfect resource for meditating on God's Word. Drawing central themes and Bible verses from Pastor Rick's timeless classic, Daily Inspiration is an ideal companion to The Purpose Driven Life—or a standalone journal for your personal devotions. Daily Inspiration for the Purpose Driven Life is our thanks for your gift to help Daily Hope share the Gospel with people around the world. And if you're able to become a Partner in Hope with your first monthly gift below, we'll also send you an exclusive Daily Hope welcome gift to say thanks!