Pastor Rick's Daily Hope with Pastor Rick Warren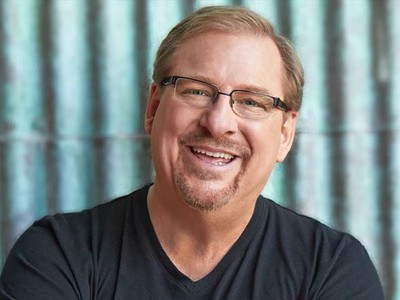 Listen on Family Talk Sirius XM 131
Latest Broadcast
It's All About Love – Part One
9/22/2023
Jesus said the two most important things in life are to love God and to love other people. In this series, Pastor Rick teaches about the unconditional love of God and how it can transform your life. You'll discover how to love God and to love other people, even the unlovable. And you'll learn why learning to love is essential for life now and for eternity. Life is all about love. As God loves you unconditionally, he teaches you how to love others in the same way. In this series, Pastor Rick teaches that love doesn't just happen; love is a choice and a commitment. Discover practical ways you can choose to love God and others, even people who seem unlovable.  If you want to learn how to love other people, you first need to understand and feel how much God loves you. In this broadcast, Pastor Rick examines how God uses Christian community to teach us how to love.
Featured Offer from Pastor Rick's Daily Hope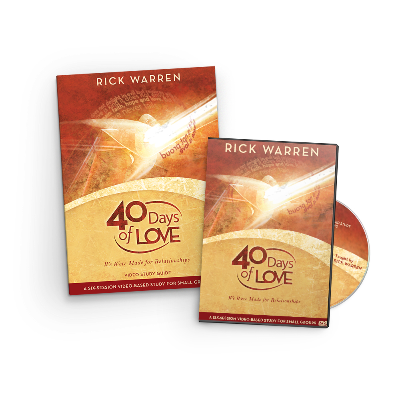 40 Days of Love Study Kit
God wants you to know how deeply loved you are—and to let that love lead your life decisions! Learn how with Pastor Rick's 40 Days of Love Bible Study, our thanks for your gift to reach more people around the world with the message of God's love through Daily Hope. In this six-session video study with companion workbook, Pastor Rick shares practical, Christ-centered teaching to help you authentically love God and love your neighbor. By focusing on patience, kindness, truth, and forgiveness, you'll discover how to let God's love lead you into the full life he has for you! So ask for your copy when you give below and thank you for your partnership!