Family Talk with Dr. James Dobson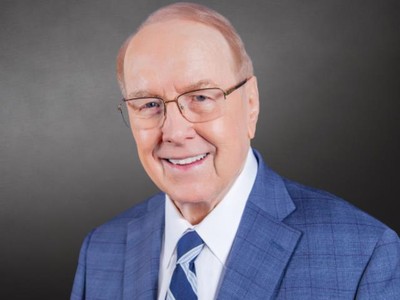 Listen on Family Talk Sirius XM 131
Latest Broadcast
Jesus Followers - I
1/24/2022
If Christian parents want to ensure that their children walk in the ways of the Lord, it's not enough to just take them to church. On today's edition of Family Talk, Anne Graham Lotz and her daughter, Rachel-Ruth Lotz Wright, urge believing parents to be intentional about sharing Christ with their children. The co-authors of Jesus Followers explain that the key to discipling your kids is to model a vibrant relationship with Christ. When they see you in regular prayer and Bible study, that's when Christianity becomes contagious. And that's what will inspire the next generation to enthusiastically grasp the baton of faith and finish their own race.
Featured Offer from Family Talk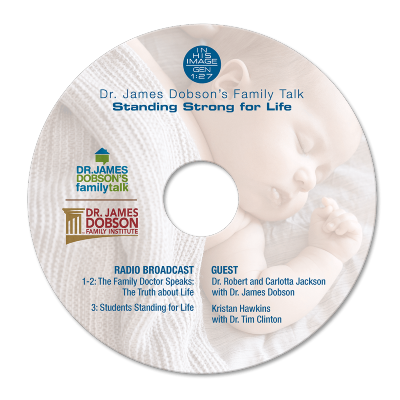 Standing Strong for Life by Dr. James Dobson
Never before has the US government been more ardent in its attacks on the unborn. The current administration has escalated the push for easier access to chemical abortifacients, and they support unrelenting censorship, slander, and vilification of pro-life groups. But pro-life leaders Kristan Hawkins, and Dr. Robert and Carlotta Jackson say there's reason for hope. In a special Standing Strong for Life CD, they join Dr. James Dobson and Dr. Tim Clinton to share how God is moving in mighty ways to end abortion once and for all in this country. Included Broadcasts: The Family Doctor Speaks: The Truth about Life Parts 1 and 2 with Dr. Robert and Carlotta Jackson, Students Standing for Life with Kristan Hawkins.