In Touch Ministries with Charles Stanley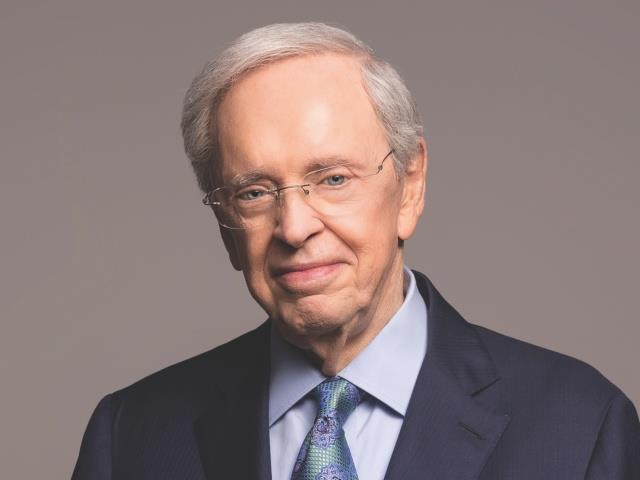 Listen on Family Talk Sirius XM 131
Monday
3:30AM - 4:00AM, 10:30AM - 11:00AM
Tuesday
3:30AM - 4:00AM, 10:30AM - 11:00AM
Wednesday
3:30AM - 4:00AM, 10:30AM - 11:00AM
Thursday
3:30AM - 4:00AM, 10:30AM - 11:00AM
Friday
3:30AM - 4:00AM, 10:30AM - 11:00AM
Sunday
3:00AM - 3:30AM, 6:00AM - 6:30AM, 1:00PM - 1:30PM
Latest Broadcast
A Call to Godly Living - Part 2
11/19/2019
It's becoming more and more unpopular to be a follower of Jesus Christ in this day and time. We live in a society that is working diligently to get everyone to agree, but on the wrong things. So how do we have godly lives in an ungodly age? We must have the courage to stand firm in the Truth and continue to love God, obey God, and trust God. His way isn't the easiest way, but it is the best way.
Featured Offer from In Touch Ministries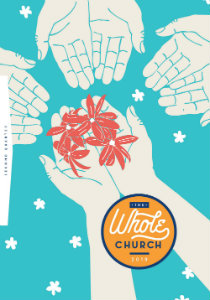 The Whole Church – Free Quarterly Guide!
We're exploring who we are as God's family and what it means to be a part of HIS church. With exclusive resources designed to equip both new and seasoned believers alike — including this FREE, 48-page quarterly guide featuring special readings, prayer prompts, and questions for reflection — you'll have the opportunity to examine your unique place in the story of God's people and discover all that the church can be and what we each contribute to it.