Living on the Edge with Chip Ingram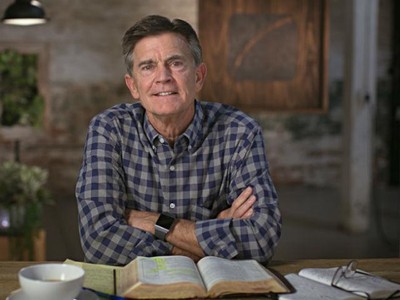 Listen on Family Talk Sirius XM 131
Monday
12:30AM - 1:00AM, 9:30AM - 10:00AM, 7:30PM - 8:00PM
Tuesday
12:30AM - 1:00AM, 9:30AM - 10:00AM, 7:30PM - 8:00PM
Wednesday
12:30AM - 1:00AM, 9:30AM - 10:00AM, 7:30PM - 8:00PM
Thursday
12:30AM - 1:00AM, 9:30AM - 10:00AM, 7:30PM - 8:00PM
Friday
12:30AM - 1:00AM, 9:30AM - 10:00AM, 7:30PM - 8:00PM
Latest Broadcast
Teach Them to Manage Their Wealth Wisely, Part 2
5/29/2023
When it comes to gifts, who doesn't like getting cash?  We can all use more money, right? The question is, what are you going to do with those dollars when you get them?  And how do we also teach our children how to manage their money in a way that honors God?  Chip gets very practical as we look at how to manage our money.
Featured Offer from Living on the Edge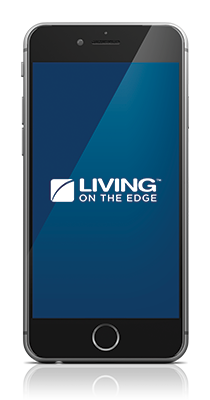 Free Download
Choose from more than 80 free relevant and biblical message series from Chip Ingram. Download a free series today and learn to apply God's Word to your life.