Living on the Edge with Chip Ingram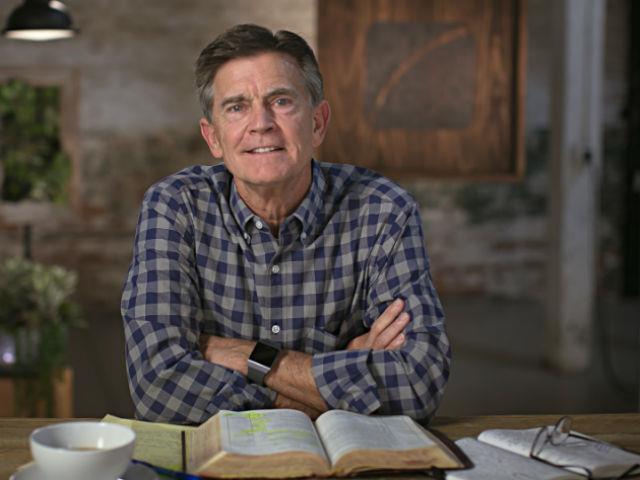 Listen on Family Talk Sirius XM 131
Monday
12:30AM - 1:00AM, 9:30AM - 10:00AM, 7:30PM - 8:00PM
Tuesday
12:30AM - 1:00AM, 9:30AM - 10:00AM, 7:30PM - 8:00PM
Wednesday
12:30AM - 1:00AM, 9:30AM - 10:00AM, 7:30PM - 8:00PM
Thursday
12:30AM - 1:00AM, 9:30AM - 10:00AM, 7:30PM - 8:00PM
Friday
12:30AM - 1:00AM, 9:30AM - 10:00AM, 7:30PM - 8:00PM
Latest Broadcast
Special Broadcast with Chip Ingram
4/8/2020
In this program, Chip interrupts our regular programming to speak directly to you about this year's Easter celebration in the context of the Covid-19 pandemic. He wants you to know that in the midst of fear, and loss – even death – in Jesus, we have hope. So, how do believers stand firm in that hope when circumstances continue to press in? Chip shares from both the Old and New Testaments, and his personal experience, how we confidently live out our hope – today, and every day!
Featured Offer from Living on the Edge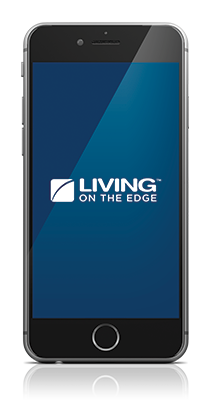 Free Download
Download a free relevant and biblical message series from Chip Ingram now! Be sure to check back often for new, free message series.