Living on the Edge with Chip Ingram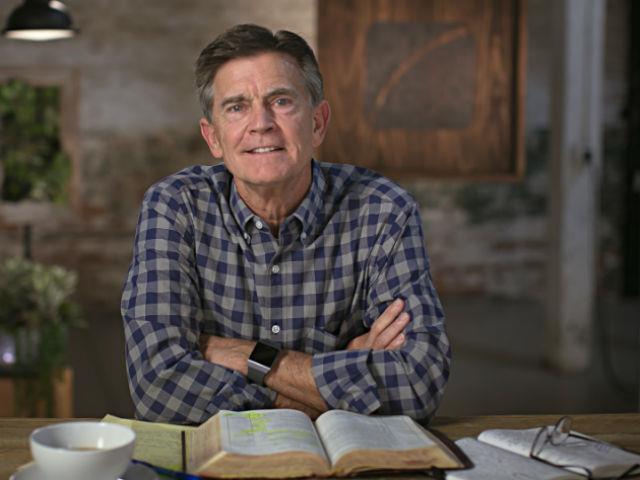 Listen on Family Talk Sirius XM 131
Monday
12:30AM - 1:00AM, 9:30AM - 10:00AM, 7:30PM - 8:00PM
Tuesday
12:30AM - 1:00AM, 9:30AM - 10:00AM, 7:30PM - 8:00PM
Wednesday
12:30AM - 1:00AM, 9:30AM - 10:00AM, 7:30PM - 8:00PM
Thursday
12:30AM - 1:00AM, 9:30AM - 10:00AM, 7:30PM - 8:00PM
Friday
12:30AM - 1:00AM, 9:30AM - 10:00AM, 7:30PM - 8:00PM
Latest Broadcast
All You Need Is Love, Part 2
7/9/2020
Are you struggling to get past a hurt or injustice that has happened in your life? Maybe with a spouse? A child? Or a close friend? Do you wish you could just move on, but you don't know how? Chip encourages us with a very simple but profound way to begin to live and love again.
Featured Offer from Living on the Edge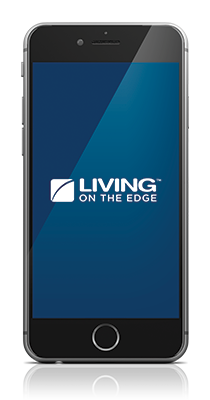 Free Download
Download a free relevant and biblical message series from Chip Ingram now! Be sure to check back often for new, free message series.