Living on the Edge with Chip Ingram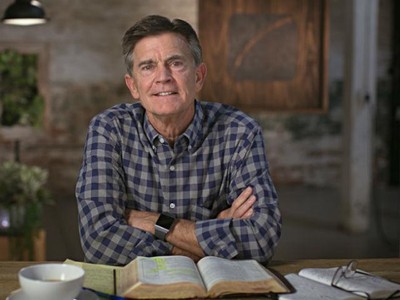 Listen on Family Talk Sirius XM 131
Monday
12:30AM - 1:00AM, 9:30AM - 10:00AM, 7:30PM - 8:00PM
Tuesday
12:30AM - 1:00AM, 9:30AM - 10:00AM, 7:30PM - 8:00PM
Wednesday
12:30AM - 1:00AM, 9:30AM - 10:00AM, 7:30PM - 8:00PM
Thursday
12:30AM - 1:00AM, 9:30AM - 10:00AM, 7:30PM - 8:00PM
Friday
12:30AM - 1:00AM, 9:30AM - 10:00AM, 7:30PM - 8:00PM
Latest Broadcast
You are Competent, Part 1
1/15/2021
Shame is a powerful, debilitating emotion that causes us to withdraw from others. Sometimes we even engage in self-destructive behavior to try to make up for it somehow. Chip helps us learn how to overcome the shame in our lives.
Featured Offer from Living on the Edge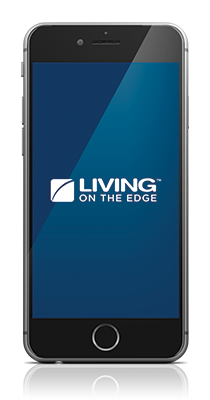 Free Download
Choose from more than 80 free relevant and biblical message series from Chip Ingram. Download a free series today and learn to apply God's Word to your life.