Living on the Edge with Chip Ingram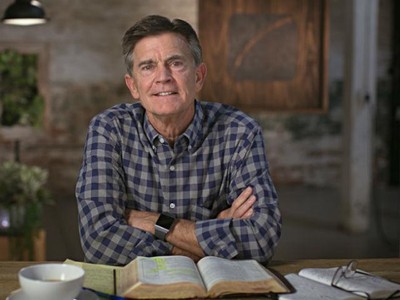 Listen on Family Talk Sirius XM 131
Monday
12:30AM - 1:00AM, 9:30AM - 10:00AM, 7:30PM - 8:00PM
Tuesday
12:30AM - 1:00AM, 9:30AM - 10:00AM, 7:30PM - 8:00PM
Wednesday
12:30AM - 1:00AM, 9:30AM - 10:00AM, 7:30PM - 8:00PM
Thursday
12:30AM - 1:00AM, 9:30AM - 10:00AM, 7:30PM - 8:00PM
Friday
12:30AM - 1:00AM, 9:30AM - 10:00AM, 7:30PM - 8:00PM
Latest Broadcast
Backup Singers to the Duet of Marriage, Part 2
2/3/2023
In this program, guest teacher Doug Fields continues his message, explaining that the backup singers to the duet of marriage are Christians who live like Christians. Their role is to support and encourage the covenant of marriage - one man, one woman - in their commitment to God and to one another. He's giving us three specific ways to wave the banner, if you will, to honor, enjoy, and prioritize marriage.
Featured Offer from Living on the Edge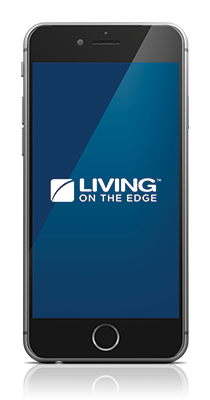 Free Download
Choose from more than 80 free relevant and biblical message series from Chip Ingram. Download a free series today and learn to apply God's Word to your life.