Moments of Hope with Pastor David Chadwick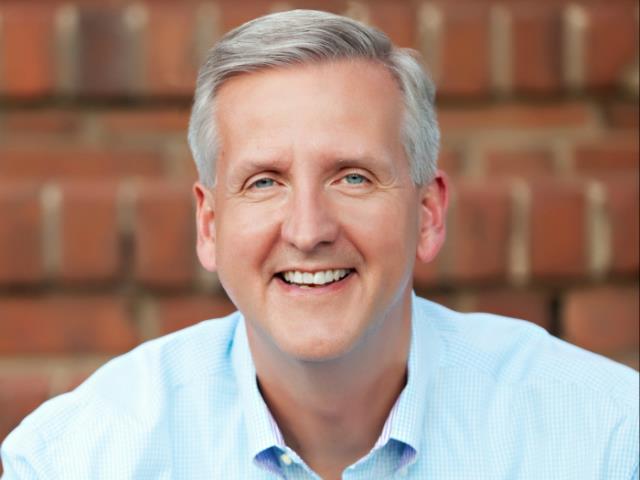 Listen on Family Talk Sirius XM 131
Latest Broadcast
Who's the Boss, Part 2 | On the Job
8/8/2019
Today on Moments of Hope, Pastor David concludes his message on why it is critical to remember that your mission field is where God puts you, and how He can use your current circumstances for eternal purposes.  
Featured Offer from Moments of Hope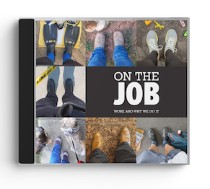 On the Job
On average, you'll spend up to 40% of your adult life at work. The world says that work makes you who you are, that it deserves all your attention, and that it's about climbing the ladder.But God's perspective is much different – and it promises to transform your work life.Find out how you can gain a fresh perspective on what work was meant to be with David Chadwick's four-part audio series On the Job.