New Life Live! with Steve Arterburn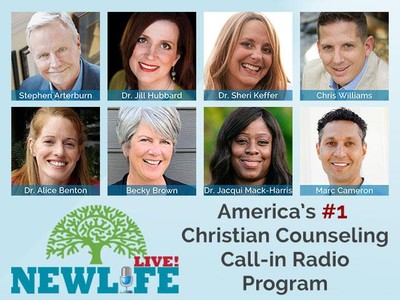 Listen on Family Talk Sirius XM 131
Latest Broadcast
New Life Live: May 11, 2021
5/11/2021
Hosts: Steve Arterburn, Dr. Jill Hubbard, Special Guest Therapist Dr. Jacqui Mack-Harris Caller Questions: - How do I get over my jealousy that my husband might desire another woman? - My best friend struggles with bipolar and chronic depression; how do I support her now that she is a recluse and . . .
Featured Offer from New Life Live!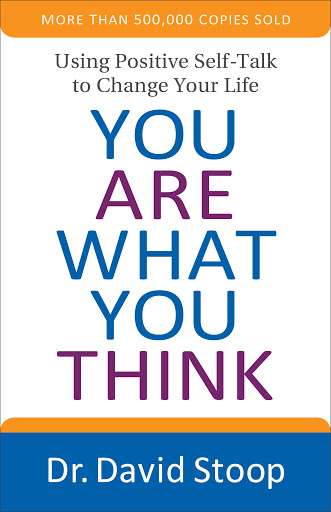 "You Are What You Think" by Dr. Dave Stoop
Attitude is what makes the difference between those who succeed and those who fail. And it's easy to see-in other people. But it's not always easy to recognize when our own attitude needs adjustment, or to know how to change it.In You Are What You Think, David Stoop shows you how to use self-talk to make positive changes in your attitudes and beliefs. Self-talk can be private speech, thoughts, or external speech, all of which shapes emotions and behavior for good or bad.You can use self-talk to gain control of the way you feel and act. You can turn out-of-control into self-control and make your emotions work for you rather than against you. You Are What You Think tells you how.