New Life Live! with Steve Arterburn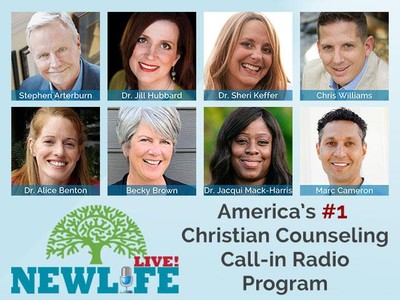 Listen on Family Talk Sirius XM 131
Latest Broadcast
New Live Life: November 26, 2021
11/26/2021
Hosts: Steve Arterburn, Dr. Alice Benton, Dr. Jill Hubbard Caller Questions: -What can I do about my son and his wife who would rather use Google for parenting advice instead of asking me? -How do I know that God cares about my African-American race when there is so much inequality and injustice? -I am in an awkward position between my future mother-in-law and my fiancé who won't talk to her. How do I handle it? -My former pastor made sexual gestures towards me 3yrs ago. Now that I'm in a 12-step program, should I tell his wife to make amends?  -How do we bring back our marriage once feelings are gone? There was infidelity on both sides early on. 
Featured Offer from New Life Live!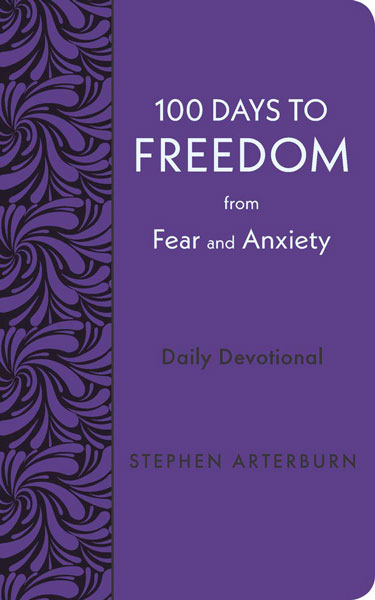 100 Days to Freedom from Fear and Anxiety
Don't just feel better--be better. In 100 Days to Freedom from Fear and Anxiety, move beyond emotions that can diminish and even paralyze you from all that God has for you today. Today's times are filled to the brim with circumstances that can produce fear and anxiety in very large doses. We live in an instant-gratification culture that churns out quick-fix solutions, none of which seem to have the ability to last beyond the next wave of discontent, thus compounding our problems further. Its full-color interior, imitation leather cover, and silver embossing makes this devotional perfect for gifts, personal use, and small groups.