PowerPoint with Jack Graham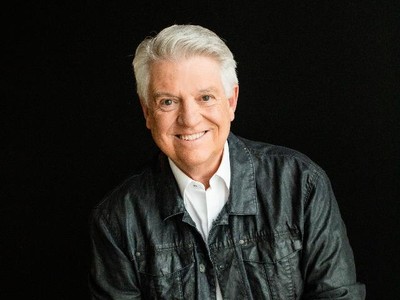 Listen on Family Talk Sirius XM 131
Latest Broadcast
A Pure Walk in a Polluted World
10/19/2021
As he continues the "Much More" series, Pastor Jack Graham teaches that the "much more" life is "A Pure Walk in a Polluted World." In a world that champions and celebrates impurity and immorality, as believers we must clean out and clean up our lives, and live pure lives, Pastor Graham teaches.
Featured Offer from PowerPoint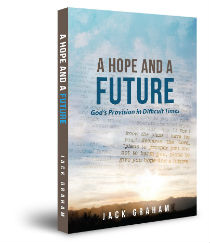 You Have Every Reason to Hope!
That's why Pastor Jack Graham wrote his book, A Hope and a Future. In it, he shows you the four life preservers that God throws out to anyone sinking under the waves of confusion, doubt, or fear: Perspective, Protection, Purpose, and Power. A Hope and a Future isn't about feel-goods or pat answers, but about pointing your heart and mind to the Source of hope, Jesus himself. So request your copy of A Hope and a Future today, and discover how you can find true hope—and a real future—in Jesus Christ!