PowerPoint with Jack Graham
Listen on Family Talk Sirius XM 131
Latest Broadcast
Keep Going
3/5/2021
In today's message, "Keep Going," Pastor Jack Graham looks to a powerful passage of Scripture found in the book of Hebrews 3:7–8. As believers, we cannot allow our hearts to be hardened to the Word of God; we must continue growing.
Featured Offer from PowerPoint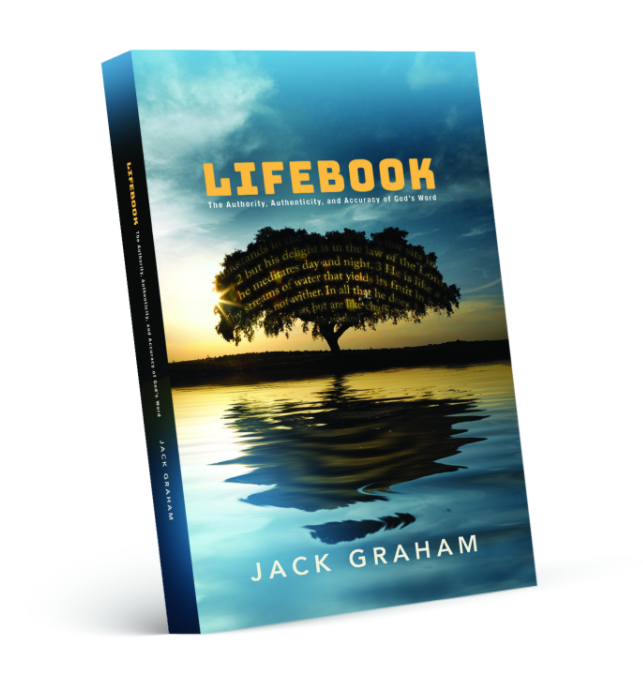 Your gift DOUBLES to share hope in Christ!
A generous friend has stepped forward with a $100,000 Matching Grant that will DOUBLE any gift you give today to share the hope of Christ with a world in desperate need. Please don't less this opportunity pass you by. Take advantage of this special moment with your gift right now!