PowerPoint with Jack Graham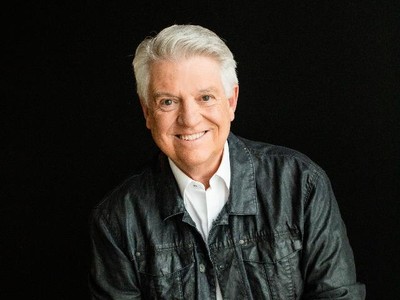 Listen on Family Talk Sirius XM 131
Monday
3:30AM - 4:00AM, 8:30AM - 8:56AM
Tuesday
3:30AM - 4:00AM, 8:30AM - 8:56AM
Wednesday
3:30AM - 4:00AM, 8:30AM - 8:56AM
Thursday
3:30AM - 4:00AM, 8:30AM - 8:56AM
Friday
3:30AM - 4:00AM, 8:30AM - 8:56AM
Latest Broadcast
The One Thing Necessary - Part 2
9/25/2023
In this first part of the message, "The Rock," Pastor Jack Graham focuses on a common man whom Jesus transforms into an uncommon man: Simon Peter. Simon was a simple fisherman, but Jesus saw greatness in him and named him Peter, meaning "the rock." Listen to this powerful story.
Featured Offer from PowerPoint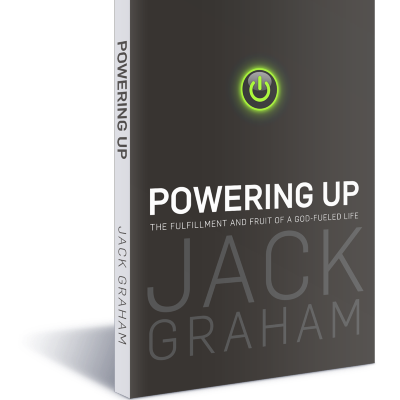 Looking for a Spiritual Re-Start Button?
Anyone living beneath their God-given potential longs for a fresh dose of God's life-changing, habit-altering power. But how does it happen? First you must understand the Holy Spirit's role, then tap into and practice this power. Dr. Graham shows you how in his book 'Powering Up: The Fulfillment and Fruit of a God-Fueled Life.' Get your copy as our thanks for your gift to PowerPoint today.