Telling the Truth with Stuart, Jill & Pete Briscoe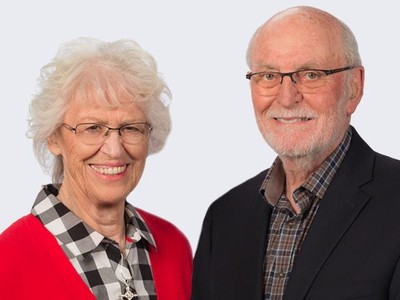 Listen on Family Talk Sirius XM 131
Latest Broadcast
Fight for the Family
1/15/2021
Families have been under attack from the beginning of time, and they are under attack today. The devil, who hates families with complete disdain, works overtime to tear down every wall we rebuild. How do we overcome his opposition when we're exhausted from the constant patch work?In this message, . . .
Featured Offer from Telling the Truth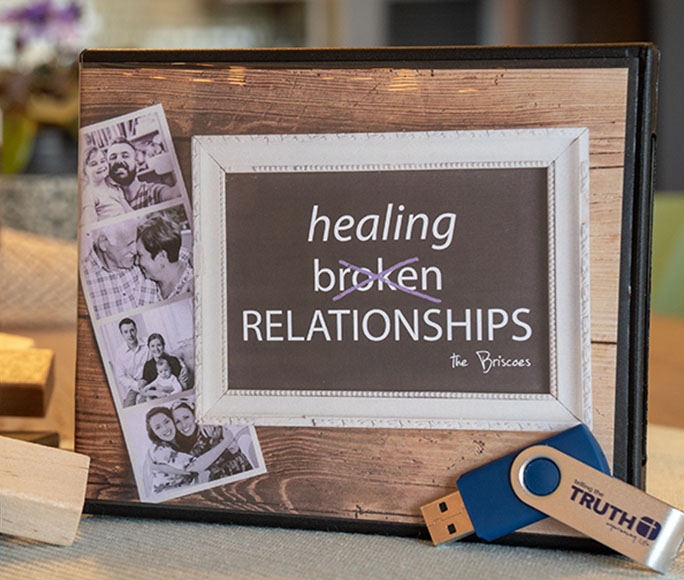 Experience true restoration in your relationships!
Each of us knows the heartache of strained relationships. This pain is especially acute as the ongoing uncertainty in our world has stretched many relationships to their breaking point. Get the Briscoes' 6-message series Healing Broken Relationships and start on the road to healing and hope today.