Telling the Truth with Stuart and Jill Briscoe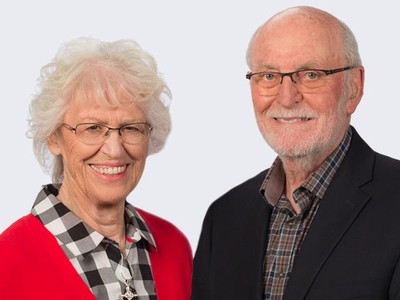 Listen on Family Talk Sirius XM 131
Latest Broadcast
The People and the Book, Part 1
1/24/2022
Reading about the Israelites in the Old Testament can make us feel pretty superior. After all, these people, so cherished by God, often got it wrong. God repeatedly blessed them, and in turn, they repeatedly abandoned God for things that seemed better and more appealing. They forgot His Word and His promises. Uncomfortable yet? Does this sound familiar?  Our world looks pretty much the same way today! There's a famine of hearing and knowing God's Word, both in and outside our churches. Something is missing spiritually, and it affects every other facet of our lives. In this riveting message by Stuart, he explains what we need to do, and what will lead to true life transformation. 
Featured Offer from Telling the Truth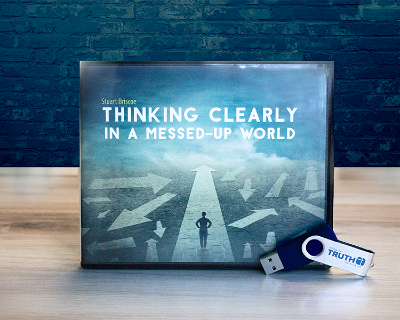 Find Courage in the Chaos
This 6-message series from Stuart Briscoe will help you uncover how God's Spirit works to renew your thoughts no matter what's going on around you.