The Alternative with Dr. Tony Evans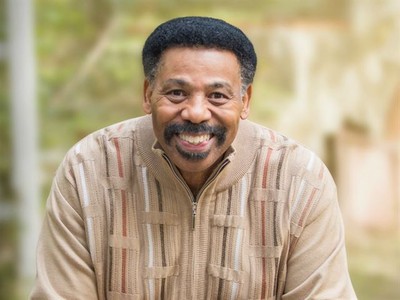 Listen on Family Talk Sirius XM 131
Monday
1:00AM - 1:30AM, 6:30AM - 7:00AM
Tuesday
1:00AM - 1:30AM, 6:30AM - 7:00AM
Wednesday
1:00AM - 1:30AM, 6:30AM - 7:00AM
Thursday
1:00AM - 1:30AM, 6:30AM - 7:00AM
Friday
1:00AM - 1:30AM, 6:30AM - 7:00AM
Latest Broadcast
Trusting God
3/7/2021
Trusting God isn't that difficult when your life is just sailing along.  But when a senseless tragedy changes your reality, it gets hard to hold on to hope. Join Dr. Tony Evans as he reviews God's record of faithfulness from ancient history through much more recent tragedies. 
Featured Offer from The Alternative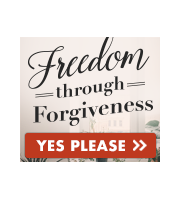 Start Walking in Freedom
Many times we aren't reaching our destination because we are still carrying the pain or offenses of the past. You can be released from illegitimate bondage so that you can fully walk out what you were created and redeemed to be. To help you live in freedom, we want to send you Tony's six-part CD series, Freedom Through Forgiveness and his book, 30 Days to Victory Through Forgiveness. Both of these resources are yours with your generous gift to our ministry.