The Alternative with Dr. Tony Evans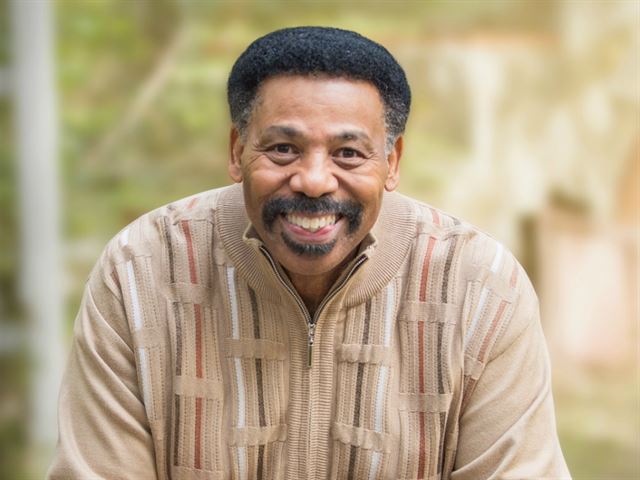 Listen on Family Talk Sirius XM 131
Monday
1:00AM - 1:30AM, 6:30AM - 7:00AM
Tuesday
1:00AM - 1:30AM, 6:30AM - 7:00AM
Wednesday
1:00AM - 1:30AM, 6:30AM - 7:00AM
Thursday
1:00AM - 1:30AM, 6:30AM - 7:00AM
Friday
1:00AM - 1:30AM, 6:30AM - 7:00AM
Latest Broadcast
Are We Ready for Revival
9/20/2019
When a rocket shoots up into the sky, you know that there's something powerful going on inside of it. Join Dr. Tony Evans as he explains that the same is true when a believer is "lit up" by the fire of revival through the power of the Holy Spirit.
Featured Offer from The Alternative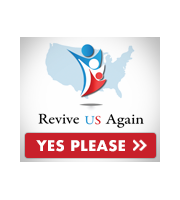 Revival is closer than you think.
What if we could go beyond theological references to God and begin to experience the reality of God in every situation in life? The solution is revival, and it's closer than you think. In Revive Us Again, Dr. Tony Evans discusses the provision, victory and deliverance revival brings when we choose to return to God.