The Alternative with Dr. Tony Evans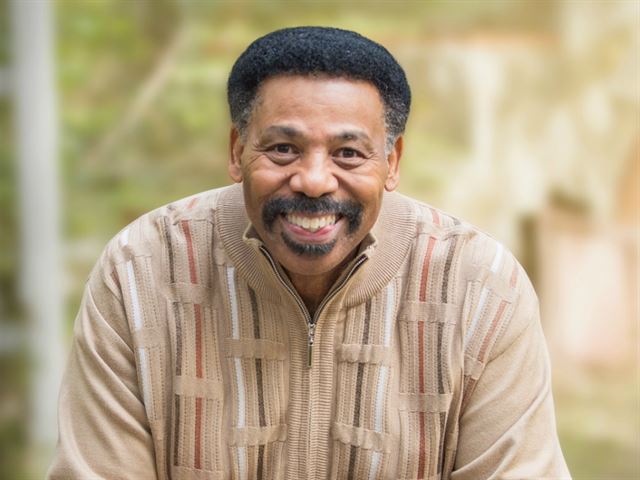 Listen on Family Talk Sirius XM 131
Monday
1:00AM - 1:30AM, 6:30AM - 7:00AM
Tuesday
1:00AM - 1:30AM, 6:30AM - 7:00AM
Wednesday
1:00AM - 1:30AM, 6:30AM - 7:00AM
Thursday
1:00AM - 1:30AM, 6:30AM - 7:00AM
Friday
1:00AM - 1:30AM, 6:30AM - 7:00AM
Latest Broadcast
Giving to God
9/30/2020
When God says he wants his people to be givers, he's talking about a lot more than money. Join Dr. Tony Evans to find out what that really means in this lesson on why the shortest path to victory is surrender.
Featured Offer from The Alternative
Start Planting Seeds of Faith
A valuable spiritual lesson can be seen in the work of a farmer: to reap a harvest, you first must plant seeds. To mature spiritually, we must be studying and applying the simple yet powerful truths found in the Word of God. Now is the best time to begin investing in your spiritual growth. To help you get started, we want to send you Tony's insightful CD and MP3 series Return on Investment along with the Return on Investment personal study guide. Both of these resources are yours with a generous gift to our ministry. Start planting seeds of faith today and start expecting an abundant harvest.