The Alternative with Dr. Tony Evans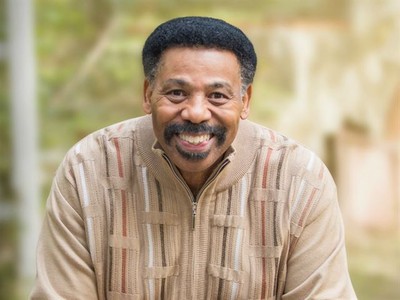 Listen on Family Talk Sirius XM 131
Monday
1:00AM - 1:30AM, 6:30AM - 7:00AM
Tuesday
1:00AM - 1:30AM, 6:30AM - 7:00AM
Wednesday
1:00AM - 1:30AM, 6:30AM - 7:00AM
Thursday
1:00AM - 1:30AM, 6:30AM - 7:00AM
Friday
1:00AM - 1:30AM, 6:30AM - 7:00AM
Latest Broadcast
Adonai: The Owner of All
7/29/2021
Many people want God as their friend… but as their owner? Not so much… especially in our individualistic, "me-first" culture. Join Dr. Tony Evans as he explains why the right kind of slavery is our only ticket to true freedom.
Featured Offer from The Alternative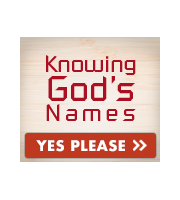 Discover God's Names
God's names in Scripture reveal His character and uncover promises He has made to believers. Draw closer to the Lord in a transforming way as you discover the power of God's names! Along with the 2-Volume Knowing God's Names CD and MP3 series, we want to send you Tony's life-giving devotional, Experience the Power of God's Names. Request both with your gift of any amount today.