The Road to Reality - Weekend with Dr. K.P. Yohannan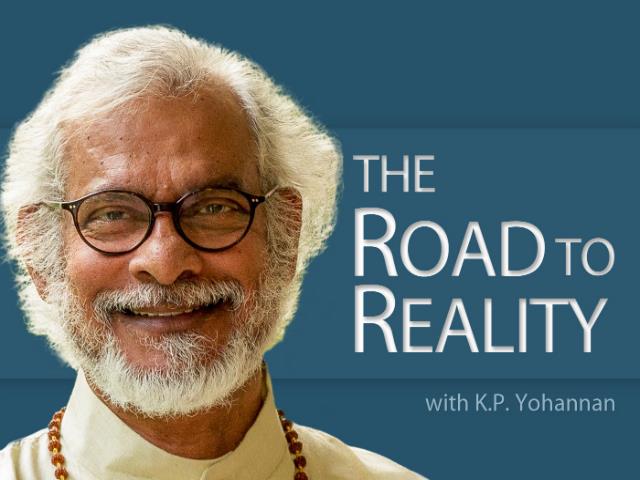 Listen on Family Talk Sirius XM 131
Sunday
10:30AM - 11:00AM, 3:00PM - 3:30PM
Latest Broadcast
Guarding Against Evil Reports Part 1
2/22/2020
While God calls us to build each other up, much of the church world is tearing one another down!  It could be a nasty rumor spread over the internet, or a destructive post on social media, or someone approaches you at church with a juicy bit of gossip!  How do we spot these evil reports, and guard against it?   Allow brother K.P. Yohannan to point that out to you from Scripture today on the Road to Reality.
Featured Offer from The Road to Reality - Weekend

Clean water, education and hope for people in poverty.
Tens of millions of people in Asia live in slums. Many of them live in one-room shanties. They work long hours for insufficient wages. If there is no work available, some resort to begging, scavenging or prostitution to be able to earn enough to eat.. Since 1999, GFA has been serving in the slums providing food, medical care and literacy training. Through this work, many people are finding hope and strength in God.