Thru the Bible with Dr. J. Vernon McGee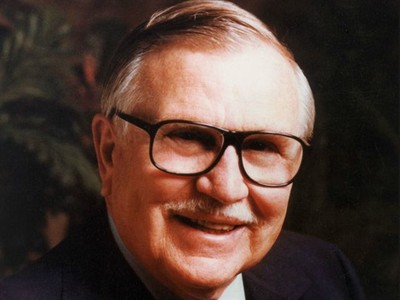 Listen on Family Talk Sirius XM 131
Wednesday
10:30PM - 11:00PM
Thursday
10:30PM - 11:00PM
Latest Broadcast
Luke 19
1/24/2022
Get a glimpse of Jesus and He'll change your whole life. Zacchaeus wasn't expecting to talk to Jesus at all; he just wanted to catch a glimpse of Him. But Jesus had better plans. Listen in as Dr. McGee shares how God used this somewhat humorous interaction to teach us that "the Son of Man has come to seek and to save that which was lost" (Luke 19:10). 
Featured Offer from Thru the Bible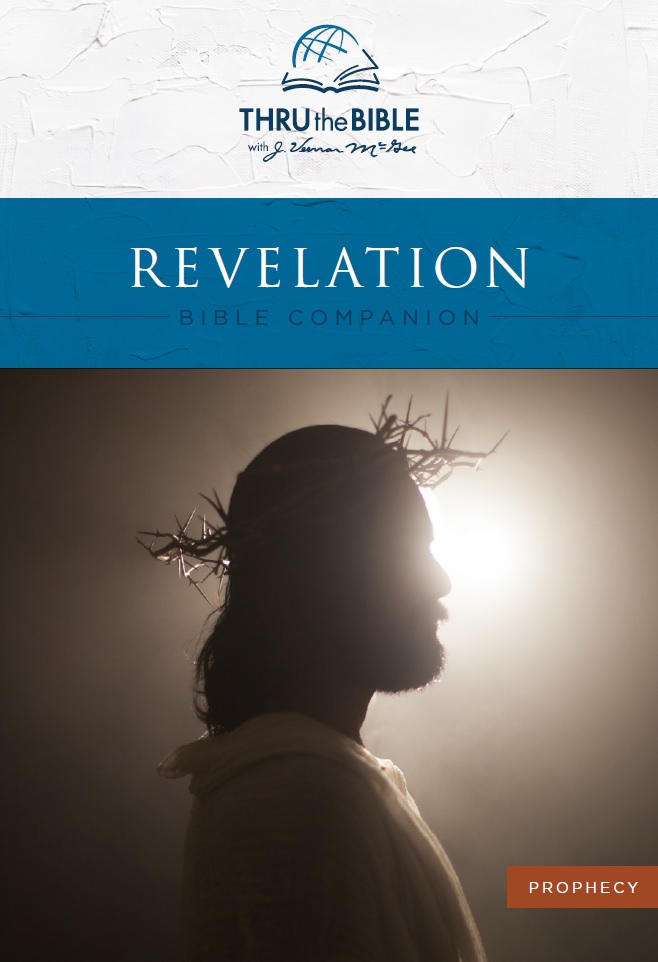 Revelation Bible Companion
A summary of Dr. J. Vernon McGee's teaching of Revelation heard on THRU the BIBLE, this companion gets to the heart of Bible passages and is intended to stir your own thinking, prayer, and study. After every lesson, several questions are listed for your personal consideration or, if you're reading with a group, for your discussion. Read it with your Bible open and your heart ready to go deeper as the Lord leads you through His Word. More titles are available at TTB.org/booklets.