Truth For Life with Alistair Begg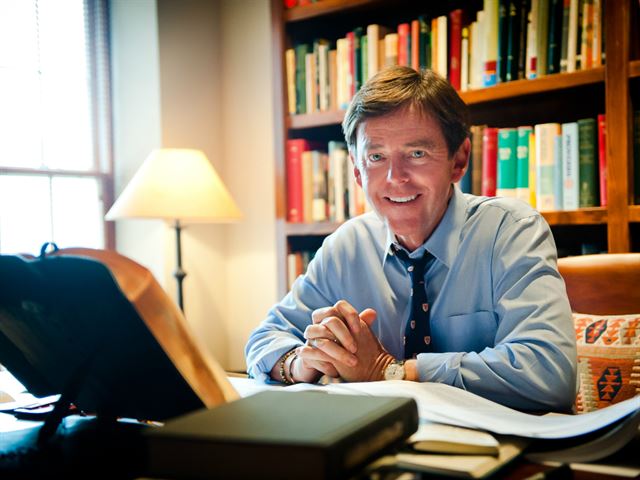 Listen on Family Talk Sirius XM 131
Monday
3:00AM - 3:30AM, 7:30AM - 8:00AM, 11:30AM - 12:00PM
Tuesday
3:00AM - 3:30AM, 7:30AM - 8:00AM, 11:30AM - 12:00PM
Wednesday
3:00AM - 3:30AM, 7:30AM - 8:00AM, 11:30AM - 12:00PM
Thursday
3:00AM - 3:30AM, 7:30AM - 8:00AM, 11:30AM - 12:00PM
Friday
3:00AM - 3:30AM, 7:30AM - 8:00AM, 11:30AM - 12:00PM
Latest Broadcast
Responding to Persecution (Part 2 of 3)
11/15/2019
When we've been wronged, our natural inclination is often to seek revenge. In Romans, though, we find this surprising verse: "Bless those who persecute you." How can we live out this radical command? Hear the answer on Truth For Life with Alistair Begg.
Featured Offer from Truth For Life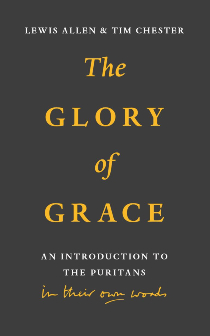 The Glory of Grace
If you've never read the Gospel-rich insights of the Puritans, don't miss this introduction featuring 11 timeless authors.