Truth For Life with Alistair Begg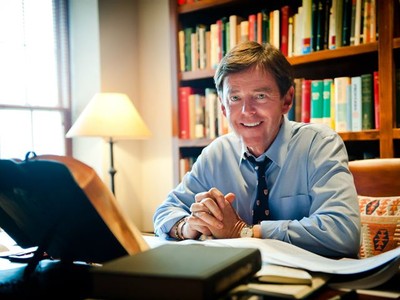 Listen on Family Talk Sirius XM 131
Monday
7:30AM - 8:00AM, 11:32AM - 12:00PM
Tuesday
7:30AM - 8:00AM, 11:32AM - 12:00PM
Wednesday
7:30AM - 8:00AM, 11:32AM - 12:00PM
Thursday
7:30AM - 8:00AM, 11:32AM - 12:00PM
Friday
7:30AM - 8:00AM, 11:32AM - 12:00PM
Sunday
7:30AM - 8:00AM, 1:30PM - 2:00PM
Latest Broadcast
The Tables Are Turned (Part 2 of 2)
3/21/2023
There's a surprising turn of events in the book of Esther when the Jews celebrate a great victory rather than face annihilation. How did this dramatic shift happen? And what can we learn from the Israelites? Find out on Truth For Life with Alistair Begg.
Featured Offer from Truth For Life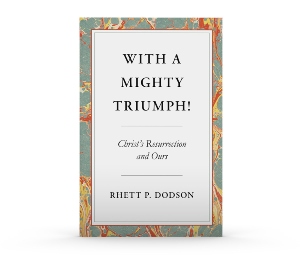 With a Mighty Triumph
By: Rhett Dodson - In preparation for Easter, revisit what Paul affirms in 1 Corinthians—that the resurrection of Jesus is not only true and historically verifiable but also assurance that all who trust in Christ will be raised from the dead in the new creation.