Truth For Life with Alistair Begg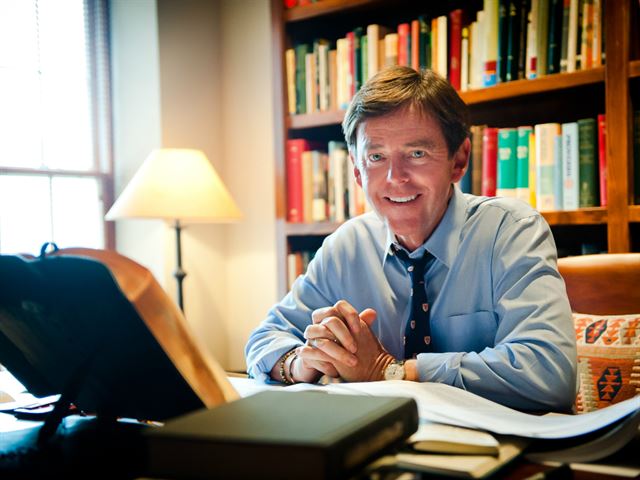 Listen on Family Talk Sirius XM 131
Monday
3:00AM - 3:30AM, 7:30AM - 8:00AM, 11:30AM - 12:00PM
Tuesday
3:00AM - 3:30AM, 7:30AM - 8:00AM, 11:30AM - 12:00PM
Wednesday
3:00AM - 3:30AM, 7:30AM - 8:00AM, 11:30AM - 12:00PM
Thursday
3:00AM - 3:30AM, 7:30AM - 8:00AM, 11:30AM - 12:00PM
Friday
3:00AM - 3:30AM, 7:30AM - 8:00AM, 11:30AM - 12:00PM
Latest Broadcast
Used of God (Part 1 of 2)
7/9/2020
In Acts chapter 9, we find the brief account of Ananias, a man whose story reminds us that God loves to use ordinary, seemingly insignificant people to do great things for His kingdom. Join us for an encouraging message on Truth For Life with Alistair Begg.
Featured Offer from Truth For Life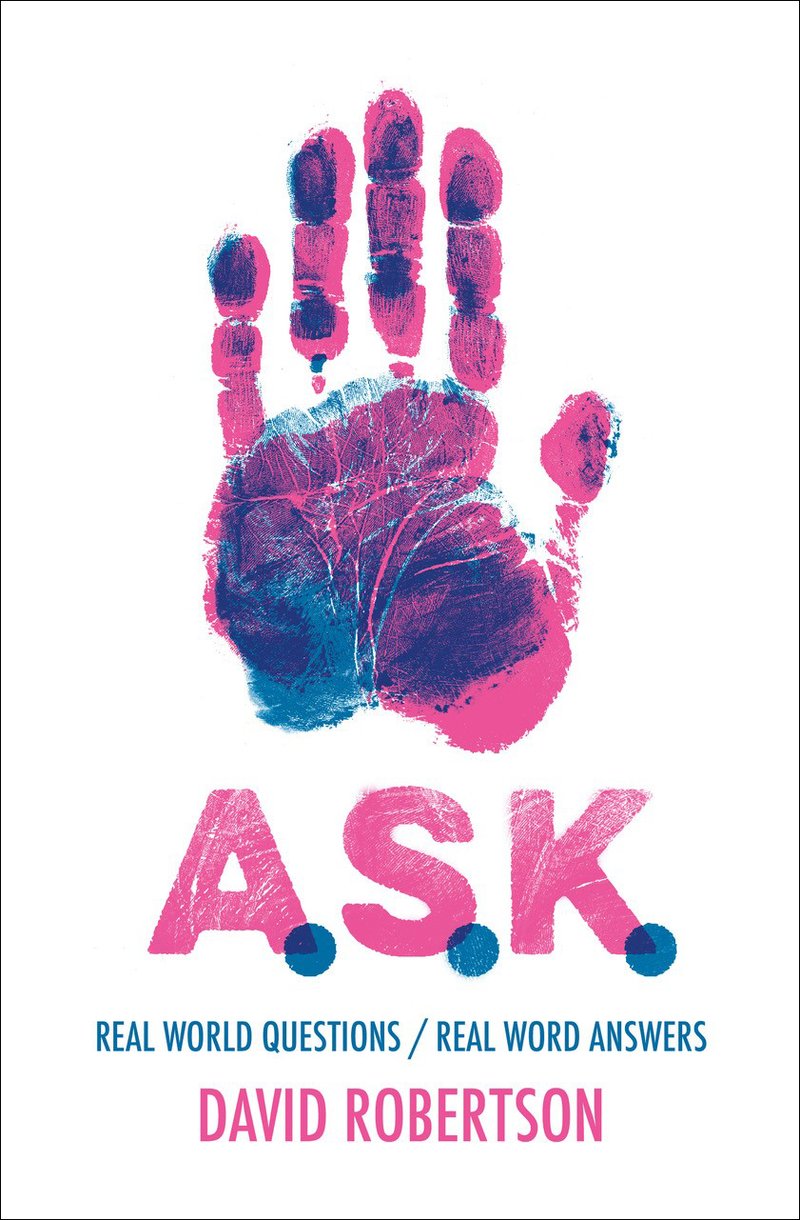 ASK
The Bible says we must be prepared to give an account of our faith in the face of questions or opposition (1 Peter 3:15). That responsibility is especially important for parents or others who teach children God's Word. Yet it can be quite a challenge to give biblical answers to questions younger people, and especially teenagers, ask on many contemporary topics. In A.S.K.: Real World Questions / Real Word Answers, pastor and apologist David Robertson answers fifty-two questions posed by real teenagers from around the world.