Truth For Life with Alistair Begg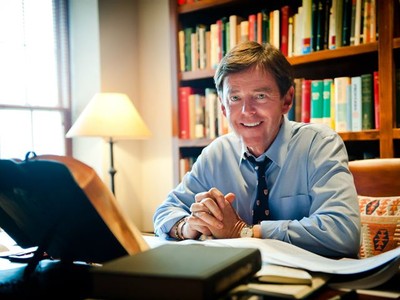 Listen on Family Talk Sirius XM 131
Monday
7:30AM - 8:00AM, 11:32AM - 12:00PM
Tuesday
7:30AM - 8:00AM, 11:32AM - 12:00PM
Wednesday
7:30AM - 8:00AM, 11:32AM - 12:00PM
Thursday
7:30AM - 8:00AM, 11:32AM - 12:00PM
Friday
7:30AM - 8:00AM, 11:32AM - 12:00PM
Latest Broadcast
Why God Sent His Son (Part 1 of 2)
12/3/2022
How does the nativity fit into the rest of the Bible? And what significance does a cozy manger scene in Bethlehem two thousand years ago have for us today? Explore these questions along with Truth For Life as Alistair Begg navigates the nativity.
Featured Offer from Truth For Life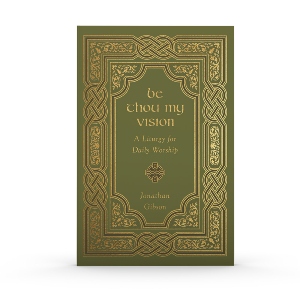 Be Thou My Vision: A Liturgy for Daily Worship
By: Jonathan Gibson - The 31-day devotional Be Thou My Vision will turn your daily devotional time into a mini church service! This unique approach to personal or family daily worship presents a liturgical format that includes rich doctrine from historical creeds and church catechisms. Each daily reading comprises a call to worship; prayers of adoration, confession, praise, assurance, illumination, and intercession; a creed or catechism; the Lord's Prayer; and a Bible reading. Be Thou My Vision is a beautiful clothbound, hardcover book with three colorful ribbons to mark your place for the day's reading, a daily catechism, and the Bible reading plan. It's great for personal use or family devotions.