Turning Point with Dr. David Jeremiah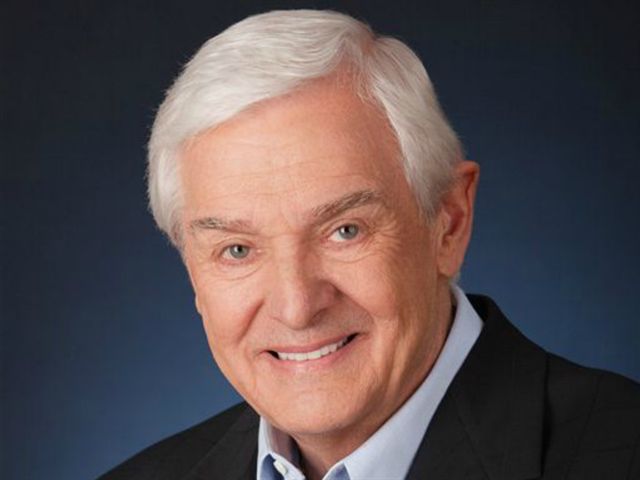 Listen on Family Talk Sirius XM 131
Monday
10:00AM - 10:30AM, 2:00PM - 2:30PM
Tuesday
10:00AM - 10:30AM, 2:00PM - 2:30PM
Wednesday
10:00AM - 10:30AM, 2:00PM - 2:30PM
Thursday
10:00AM - 10:30AM, 2:00PM - 2:30PM
Friday
10:00AM - 10:30AM, 2:00PM - 2:30PM
Sunday
12:00AM - 12:30AM, 5:30AM - 6:00AM, 9:00AM - 9:30AM
Latest Broadcast
Joseph and Crisis Management, Part 1
9/20/2019
Knowing what to do in times of crisis is the mark of a great leader. Knowing how to behave in times of crisis? That's the duty of every believer. Dr. David Jeremiah considers how Joseph managed the many crises he faced in his life, with principles we can apply when trouble arises in our lives. 
Featured Offer from Turning Point

CLEARLY GOD - 2020 Turning Point Calendar
Stunningly Beautiful 14-month calendarThis stunningly beautiful 14-month calendar is ready for you to display and use proudly in your home or workplace.It features:*Inspiring Scriptures that will focus your thoughts on God's attributes each month*Magnificent images of God's creation*Notation of holidays and other special days*A daily plan to read through the Bible in a year*Holiday planning guides for Thanksgiving and Christmas 2019*Space to jot down appointments, birthdays, or special eventsIn 2020, make it your personal quest to find God's perspective as you seek to know His purpose for your life each day. Follow the Bible reading plan as you look to His guidance, pursue His calling, search for His vision, and praise Him for who He is—Clearly ... God.