Turning Point with Dr. David Jeremiah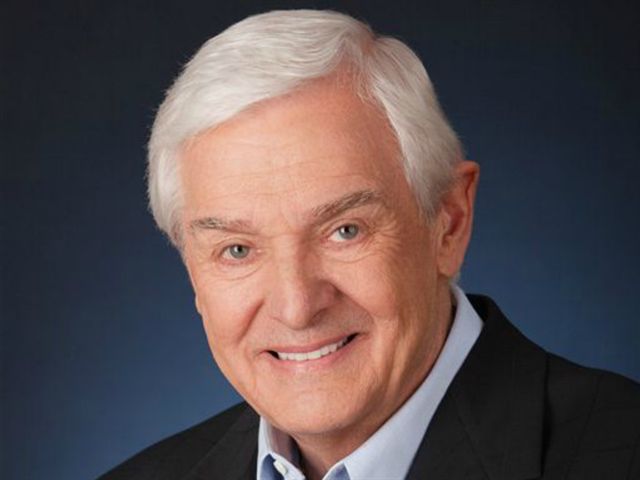 Listen on Family Talk Sirius XM 131
Monday
10:00AM - 10:30AM, 2:00PM - 2:30PM
Tuesday
10:00AM - 10:30AM, 2:00PM - 2:30PM
Wednesday
10:00AM - 10:30AM, 2:00PM - 2:30PM
Thursday
10:00AM - 10:30AM, 2:00PM - 2:30PM
Friday
10:00AM - 10:30AM, 2:00PM - 2:30PM
Latest Broadcast
Won't Heaven Be Boring? Part 2
7/8/2020
Movies and TV rarely paint an accurate picture of the Christian life, especially when it comes to our future life in heaven. Dr. David Jeremiah shares the reasons why heaven won't be anything like the dull, dreary place that is often portrayed in the media. 
Featured Offer from Turning Point

Revealing the Mysteries of Heaven - book
Pull back the curtain on your utterly amazing eternal home. Heaven does not have to be mysterious. What happens when we die? Is there an afterlife? Where do we go? Does the Bible give any details of heaven? Are there really streets of gold? Pearly gates? Has anyone ever been to heaven and returned with insider information Find the answers to these and many other questions!