Understanding the Times with Jan Markell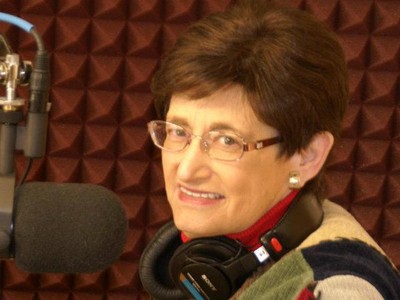 Listen on Family Talk Sirius XM 131
Sunday
1:00AM - 2:00AM, 7:00PM - 8:00PM
Latest Broadcast
Ready to Rebuild!
3/17/2023
Jan Markell talks to Prophecy Watchers co-host Mondo Gonzales for the hour. First they focus on the forthcoming Tribulation Temple in Jerusalem that is ready to rebuild. It must be in place for the Antichrist to defile it. Why is this of interest to the Christian? They also discuss several current event items in the news.
Featured Offer from Understanding the Times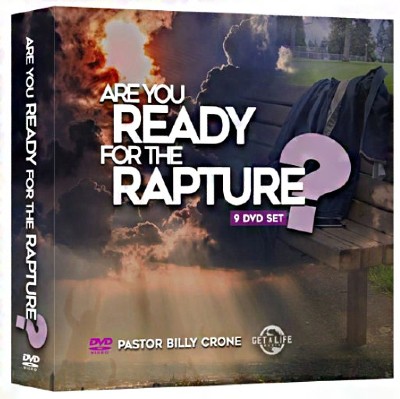 DVD Set by Pastor Billy Crone
If there's one thing you don't want to be deceived about in life, it's the Biblical truth concerning the Rapture. Pastor Crone considers all angles of this theological issue in this 18-part DVD series teaching.  Learn about this incredible "blessed hope" we have as believers!