Unlimited Grace with Bryan Chapell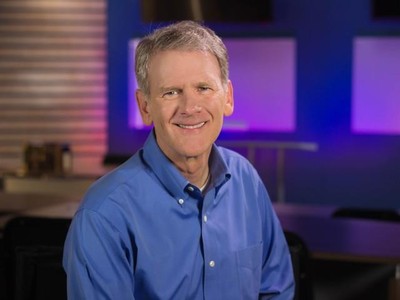 Listen on Family Talk Sirius XM 131
Monday
12:00AM - 12:30AM, 5:00AM - 5:30AM
Tuesday
12:00AM - 12:30AM, 5:00AM - 5:30AM
Wednesday
12:00AM - 12:30AM, 5:00AM - 5:30AM
Thursday
12:00AM - 12:30AM, 5:00AM - 5:30AM
Friday
12:00AM - 12:30AM, 5:00AM - 5:30AM
Latest Broadcast
O Give Thanks to The Lord - Part 1
5/29/2023
Pastor Bryan shares the second half of a lesson from Psalm 107. Dr. Chapell points to how we can give thanks to the Lord, for if we call out to God in our shame and distress, He listens and redeems us. 
Featured Offer from Unlimited Grace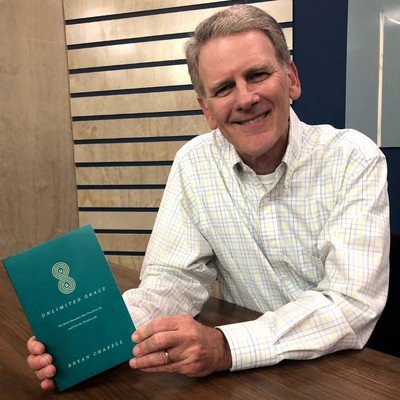 Discover God's Unlimited Grace Throughout All of Scripture
In Bryan Chapell's book, you will learn how God's unlimited grace leads us to heartfelt obedience and transforming joy. Explaining why grace is important and giving us tools to discover it in all of Scripture, Unlimited Grace helps us to see how gospel joy transforms our hearts and makes us passionate for Christ's purposes.